January 31, 2010 at 8:46 pm
We have covered Samsung's X120 CULV-based ultra-thin before, including a review roundup back in early November. However, what we never saw up until now was the obligatory unboxing. Well here it is, courtesy of Roland from NetbookNews.
It looks like a reasonably attractive device although I don't really understand why Samsung opted for mouse buttons either side of the touchpad rather than underneath it. Check out the video yourself after the jump.
Roland also unboxed the Acer Aspire 1810TZ and we've attached that video below too. Read more
November 11, 2009 at 11:22 am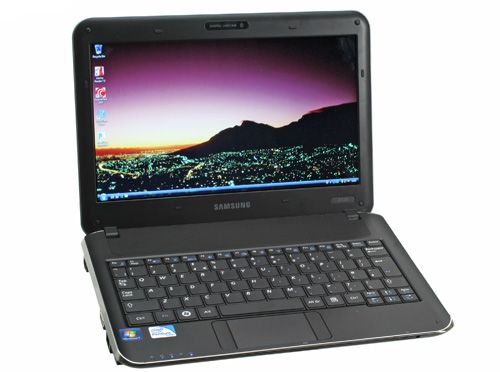 The 11.6-inch Samsung X120 CULV ultra-thin has now seen its first reviews. Despite a short 2.5-hour battery life, Cnet UK claimed it was their favourite 11.6" ultra-thin released so far. The liked its portability, nice screen and comfortable keyboard.
TrustedReviews also reviewed the Samsung X120 and found that it was let down by poor battery life, this is despite being well-designed and having good performance. The mouse buttons are placed on either side of the touchpad that is another minor annoyance. Read more
September 3, 2009 at 6:44 pm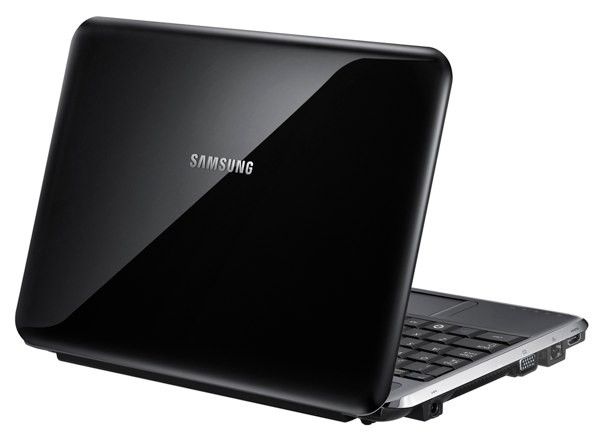 Details on the Samsung X120 CULV-powered 11.6-inch ultra-thin first appeared yesterday. Whilst the manual was already live, there was little detail in terms of exact specs. However, the Samsung X120 product page is now live on the Samsung website which reveals all.
The X120 comes with an 11.6-inch (1366 x 768) glossy display and is powered by a 1.3GHz SU4100 ULV processor, GS45 chipset and 4500MD graphics. It ships with 2GB RAM, but it has 2 DIMM slots suggesting a maximum of 4GB RAM. Storage is catered for by a 250GB SATA HDD. Read more
September 2, 2009 at 12:35 pm
Samsung will shortly be launching a CULV-based mini-notebook. The Samsung X120 is an 11.6-inch CULV-based ultra-thin device. It will be powered by with an Intel Celeron 1.2GHz 723 processor, Intel 4500M integrated graphics and the Intel GS40 chipset.
The Samsung X120 has a 250GB HDD and fast 2GB DDR3 RAM. It will come with Windows Vista Home Premium and weigh 1.36kg. According to NotebookSpot.nl, the Samsung X120 will cost €550. The manual is already available to download here.
Via Fudzilla.