October 14, 2009 at 8:10 pm
We first brought you details of the Acer Aspire Timeline AS1810TZ over two months ago. However, it's taken all this time for Acer to officially announce the device for the US market. The 11.6-inch AS1810TZ features a 1.3GHz dual-core SU7300 processor and will launch with Windows 7 Home Premium on October 22nd from $549.99.
The company is quoting eight hours of battery life using its high capacity 6-cell battery.
Other features include a multi-gesture touchpad, Wi-Fi (Draft-N) and a webcam. The netbook weighs just 3.08lbs (1.4kg). At its thickest point, the AS1810TZ measures just over one-inch in thickness. It will be available in three colours (Diamond Black, Sapphire Blue, Brushed Aluminum). Check out the specifications after the jump. Read more
October 14, 2009 at 7:53 pm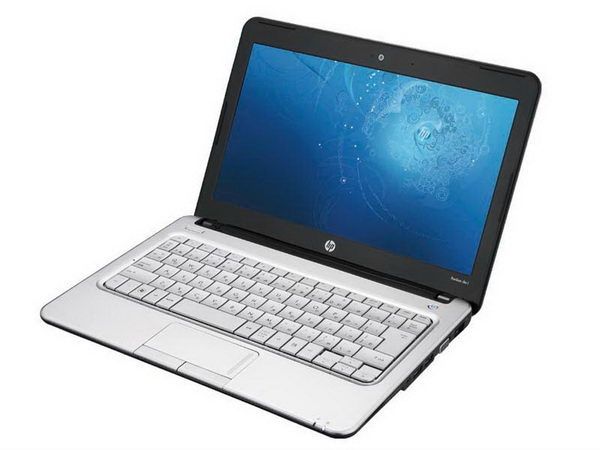 The 11.6-inch Pavilion dm1 CULV-based ultra-thin has been officially announced by HP Japan. Most of the specs were revealed in a catalogue leak, but we still didn't know what processor would be under the hood. The dm1 will sport a 1.2GHz dual core SU2300 processor, GS45 chipset and GMA 4500MHD graphics.
The Windows 7 Home Premium ultra-thin will have a 11.6-inch (1366 x 768) display, 250GB HDD, 2GB RAM (5GB max with two slots), 5-in-1 card reader and two USB ports. It will come with a 6-cell battery that should be good for 8 hours of battery life. The HP Pavilion dm1 will go on sold in the middle of November for around 70,000 Yen ($680).
Via Netbooked.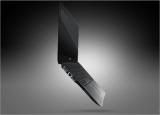 Intel has not hidden from the fact that it expects the CULV-based ultra-thin notebook segment to deliver higher margins over what it is currently delivered from netbooks. Intel's CEO, Paul Otellini, reiterated this point at its recent Q2 conference call in which he talked about the differentiation between both product lines and why the company is bullish about the 'ultra-thin' segment'.
As the name suggests, ultra-thin devices are based on ultra-low voltage processors which means that a new class of portable can be created, well according to Intel anyway. "I think the usage models are really differentiating between notebooks and netbooks and that will be even more clear when the new ultra-thins are out there because now if you want a thin and light notebook, you don't have to just pick a netbook. You can pick an affordable notebook that has more functionality," said Otellini. Read more