December 7, 2009 at 3:09 pm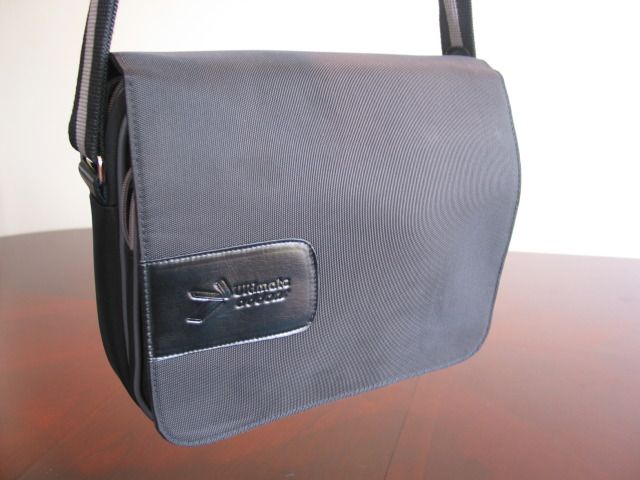 The kind folks over at Ultimate-Netbook have provided not one but two prizes for a lucky winner in this week's competition. We have up for grabs an UltimateAddons Netbook Messenger Bag as well as the Universal 7″ to 13″ Netbook Car Mount. If you're interested to know a bit more about the prizes, you can check out our review of the messenger bag here and the car mount here.
As before, to enter the competition all you have to do is leave a comment below. We will pick a winner randomly when the competition closes at midnight (GMT) on Monday 14th December. Good luck!
Rules: 1) Please leave a valid email address as we will be using this to contact you, 2) once contacted, if we do not hear from you within 24 hours we will draw another winner, 3) only one entry per household (remember we can see your IP address), 4) this competition is open to our readers in the United Kingdom only.
Update: The lucky winner is Ray!
October 25, 2009 at 7:22 pm
The netbook form-factor has taken off for a number of reasons, this includes its value price offering, long battery life and compact chassis. For these reasons, many people take their netbooks on the move when a laptop just wouldn't be practical. Whilst this most often means carrying a netbook in a rucksack, the use in cars is set to become more prevalent going forward.
Whilst some may question the need for netbooks in cars, it can be handy for business people looking to respond to emails and one can also use them as a portable media player. Also, whilst GPS in netbooks is still few and far between, the emergence of smartbooks next year will see GPS functionality as standard in these devices. Ultimate-Netbook is looking to tap into this market by selling one of the few netbook car mounts on the market. Read more