March 22, 2010 at 11:23 am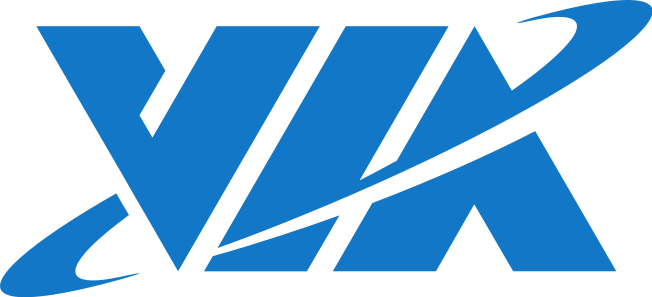 VIA will shortly be announcing the new VIA VX900 chipset for netbooks. The multimedia chip will be easily capable of 1080p Blu-ray movie playback according to the company, with power consumption just barely higher than the previous VIA VX855 chip at around 2W.
The VX900 will be capable of H.264 hardware decoding. According to VIA's own test results, the VX900 chipset can decode the 40MBps Blu-ray stream with a CPU load of less than 20 percent. The chipset will be combined with the VIA Nano U3000 range of processors. Read more
November 3, 2009 at 1:52 pm
VIA has announced a new line-up of processors in its Nano range aimed towards the ultra-thin and nettop segments. The VIA Nano 3000 Series promises "flawless playback of high bit-rate 1080p HD video" and also lower power consumption.
These x86 processors certainly seem to be feature-rich, with 64-bit support as well as virtualization technology and SSE3 for multimedia processing. The new Nano 3000 processors will be available in clock speeds ranging from 1.0GHz to 2.0GHz, whilst using around 20 percent less power than current Nano processors. Read more