April 11, 2009 at 12:42 pm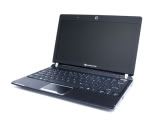 Packard Bell, who cancelled the DOT netbook which was due to hit UK retail in January 2009, is now preparing to release the DOT S and DOT M netbooks in Europe. The DOT S will come with a 10.1-inch display and cost €299 when it hits mainland Europe, whilst the DOT M will sport an 11.6-inch display and cost €399.
Given that Packard Bell is owned by Acer it is not surprising to see the DOT S shares similar specifications to the Acer Aspire One 531, whilst the DOT M is similar to the recently announced 11.6" Aspire One. However, there do seem to be a few aesthetic differences including several chrome effects on the palm rest, trackpad, hinges and lid.
The 11.6-inch (1366 x 768) DOT M will be powered by a 1.33GHz Z520 Atom CPU and come with 1GB of RAM and a 160GB hard-disk drive. It will also come with Wi-Fi, Bluetooth, optional 3G modem, webcam, Dolby Sound and a 5-in-1 card reader. The 10.1-inch DOT S is expected to have similar specifications although as far as I can tell the CPU is unconfirmed.
The DOT S is due to arrive in shops over the next week in mainland Europe, whilst the DOT M is expected at the end of the month. There is no word on UK pricing or availability and there is also no evidence of these netbooks on the UK Packard Bell site. We'll keep you updated on any developments. Click through for photos of the DOT M and DOT S.
DOT M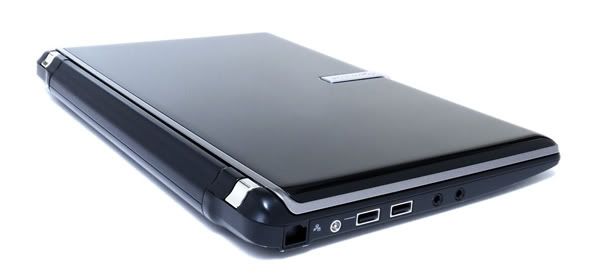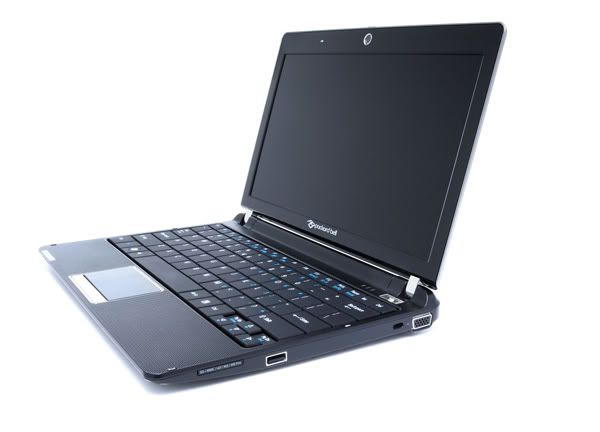 DOT S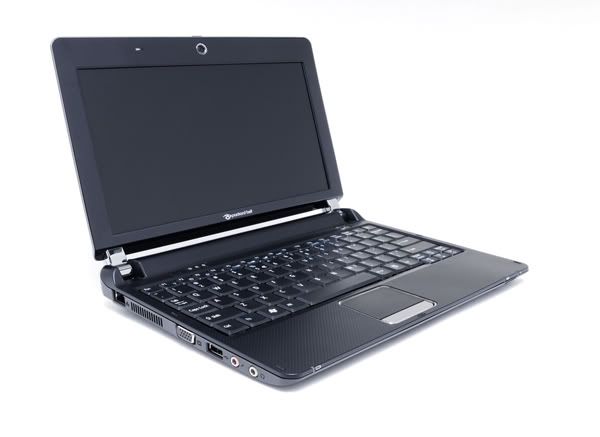 Via Notebook Italia.