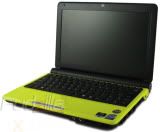 Point of View has traditionally been known for its graphic cards. The Dutch based manufacturer also has a line-up of 10.2-inch Mobii netbooks. Now POV plans to add to that line-up with an ION-powered model according to Fudzilla.
In what may start to become a trend with netbooks, the Mobii ION 230 is powered by the single-core 1.6GHz Atom 230 processor, normally found in nettops. This follows the Japanese brand Dospara, with its 12-inch Prime Note Cresion NA that uses a dual-core 1.6GHz Atom 330 CPU.
The Mobii ION 230 pairs the 230 processor with Nvidia's 9400M GPU and comes with 1GB RAM and a 160GB HDD. It has a 10.2-inch (1024 x 600) LED backlit display with other features including a card reader, Wi-Fi (b/g), a 1.3MP webcam, HDMI-out, two USB ports and optional Bluetooth 2.0.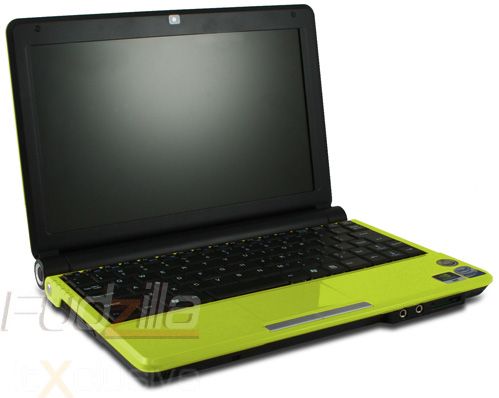 It will come with Linux and a 6-cell 4400mAh battery that should be good for 4 hours of battery life. The bright designs seen in the current line-up of Mobii netbooks looks set to continue with the Mobii ION 230 which will come in white, black, yellow, red and green colours. The ION 230 is expected to be released in the third week of July in Europe for €349.