September 3, 2009 at 8:05 pm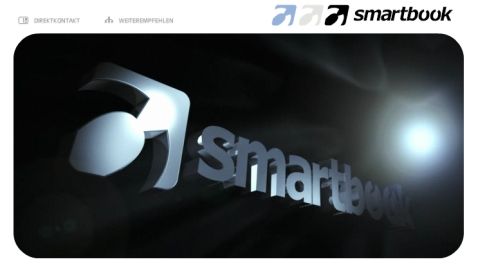 Qualcomm has given their response following a restraining order from Smartbook AG who claim that the 'smartbook' term is trademarked. Smartbook AG has ordered Qualcomm to stop using the term in Germany or risk facing a fine.
Qualcomm has responded by saying that smartbook is a "descriptive and generic term" and one that is used by a number of companies. Qualcomm will have the opportunity to object to the order," the company noted, adding that it is reviewing the litigation and that "the order does not impact Qualcomm's services, products, shipments or customers."
It also says that the German court has yet to issue a final order (although that could just be a matter of time). It also says that the ruling mainly relates to targeting German users without including a disclaimer. It seems that Qualcomm has already responded in this regard by adding the following disclaimer on its smartbook product page:
"In the territory of the Federal Republic of Germany, the use of the term "Smartbook" in connection with portable computers is reserved exclusively to Smartbook AG, Germany."
We have attached Qualcomm]s response to the dispute claim below:
"Qualcomm does not claim and has never claimed to own the term "smartbook," which it believes is a descriptive and generic term. The term is used by a number of companies, consumers and industry commentators to describe a class of devices that combine attributes of smartphones and netbooks that will be enabled by various technology companies, including Qualcomm."
Via Smartbook Reviews Blog [via Liliputing & JKOnTheRun].