September 10, 2009 at 10:05 pm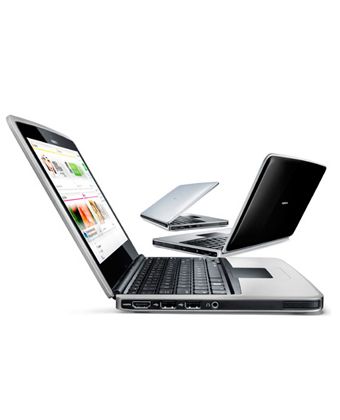 Nokia's first entry into the netbook space, the Booklet 3G, has officially hit pre-order via the Italian Nokia store. However, whilst the pre-subsidy cost was believed to be €575 at the recent Nokia World conference, the Booklet 3G has appeared for pre-order at €699.
This is exactly what we feared in our recent article "Opinion: Why the Nokia Booklet 3G is a disappointment". Nokia sometimes quote pre-tax prices for its product launches and it seems they have done the same here. Taking the €575 price and multiplying by a 20 percent tax rate brings us to €690, near enough the pre-order price.
Whilst, many felt that the €575 price was high enough as it was, it looks like the price-point will be a lot higher than people initially expected. Whilst there is no firm price for the UK yet, it's increasingly looking like it will be closer to the £600, rather than £500 mark. Despite the high price, the Booklet is likely to be offered via mobile contracts with a smaller upfront cost.
Via Notebook Italia.