September 26, 2009 at 9:03 am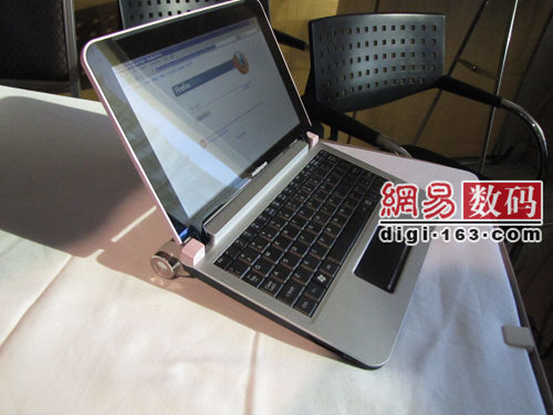 Mobinnova's 8.9-inch élan smartbook was announced at Computex. One of the main highlights of the device is the fact that it sports the Nvidia Tegra platform. This means it can play HD video whilst being energy efficient too. The company claims that the élan offers 5-10 hours of 720p HD video playback in a package weighing just 836g and measuring 20.5mm in thickness.
As we gear up for a release by the end of the year in Asia, digi.163 has found out that the élan will cost $299 according to Nvidia reps. There's no word when it will be hitting other regions like the US & Europe. If they don't bump up the price too much for the western release, the élan could do very well for itself.
Via Shanzai.