October 6, 2009 at 7:49 pm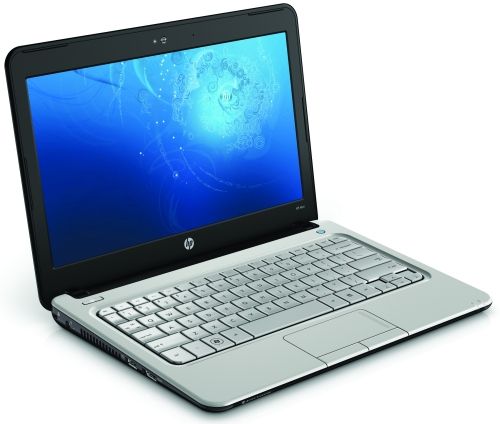 The HP Mini 311 is one of the first ION-powered netbooks hitting the market (along with the Samsung N510 & Lenovo Ideapad S12). The inclusion of Nvidia's ION circuitry should propel the netbooks performance way past than one with just Intel graphics. The difference will mostly be felt in 3D graphics, HD video content and flash (GPU-accelerated flash was officially announced yesterday by Adobe).
Laptop Mag has revealed its first set of benchmarks that it has for the HP Mini 311 and compares this against traditional netbooks along with some of the latest CULV-based ultra-thins. The Mini 311 scored 1,917 on the PCMark05 test, nearly 500 points better than the current netbook average.
Unsurprisingly, the Mini 311 obliterated netbooks when it came to the 3DMark06 test, scoring 1,386, comparing to around 100 for your average netbook. It also bettered ultra-thins using Intel GMA 4500 graphics by an average of 500 points. The closest system was the Gateway LT3103u that was 256 points behind.
Other tests including HD video and video editing also saw significant improvements over their netbook equivalents. Whilst the 3D performance is a massive improvement over netbooks, don't expect to be able to play the latest games without significantly lowering the resolution and settings. Their test of Far Cry 2 resulted in a frame rate of just 12 (at 1024×768). However, there's denying what a positive impact having ION wizardry in a netbook makes.