October 8, 2009 at 7:45 pm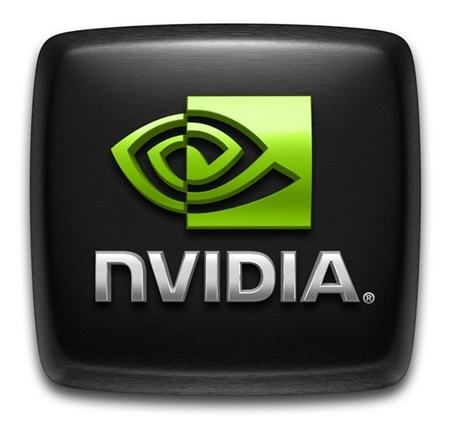 We are only now starting to see netbooks sporting the ION chipset come into the market, however that doesn't stop us talking about ION 2. Fudzilla reports that the second ION chipset is on track to start shipping this year, without citing a launch date.
Whilst not too many details have been revealed thus far, ION 2 will apparently support a number of different processors including VIA Nano, Intel ULV & of course Intel Atom. As the VIA CPUs are normally cheaper than Intel's equivalents, this could lead to a wave of VIA ION-powered netbooks in the not-too-distant future.