October 12, 2009 at 8:23 pm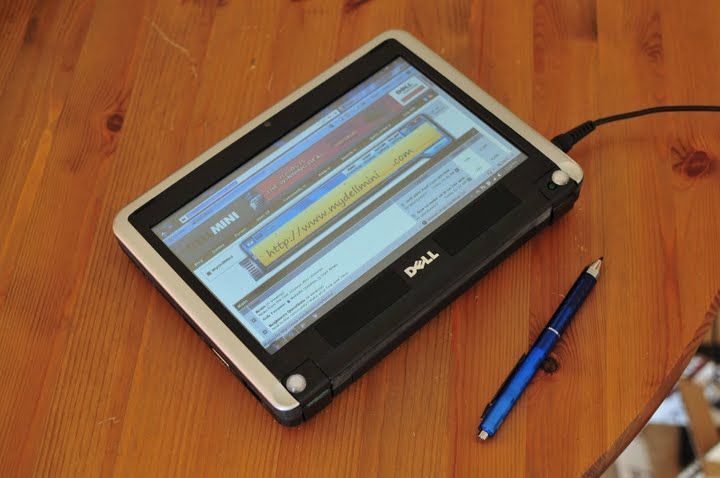 Windows 7 is expected to herald a new dawn for touchscreen PC devices, mainly due to its in-built touch functionality (as long as you're running Home Premium or higher). MyDellMini member Rob928 wanted to join in on the action and decided to mod his Dell Inspiron Mini 9 netbook to convert it into a touchscreen slate tablet.
This certainly looks like a complex mod involving removing the lid and trimming the hinges. A solder-less touchscreen kit was used for the finished result. Whilst the modder got the tablet to work with Windows 7, it is subject to heat build-up (40-50 degrees) as much of the heat is normally vented through the keyboard. Some pictures of his work in progress can be found here.
Via GadgetMix.