October 20, 2009 at 5:11 pm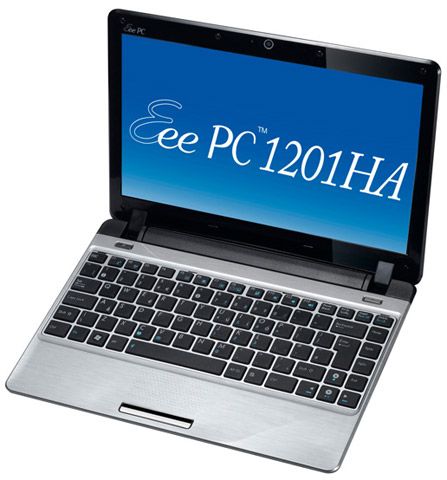 Asus Italy has today confirmed the existence of the Eee PC 1201HA Seashell. This 12.1-inch netbook will be launching in mid-November with Windows 7 Home Premium in tow for €399.
The 1201HA has a 6-cell battery that the company claims will last for 8 hours, not bad at all considering the larger display. It will be powered by a 1.33GHz Z520 Atom CPU and come with 2GB RAM and a 250GB HDD. Other features include a 0.3MP webcam, Wi-Fi (b/g/n) and 500GB of online data storage.
Asus will once again be using a chiclet full-sized keyboard for the 1201HA. More recent models have used flat-key keyboards rather than chiclet ones, as seen in the popular Eee PC 1000HE.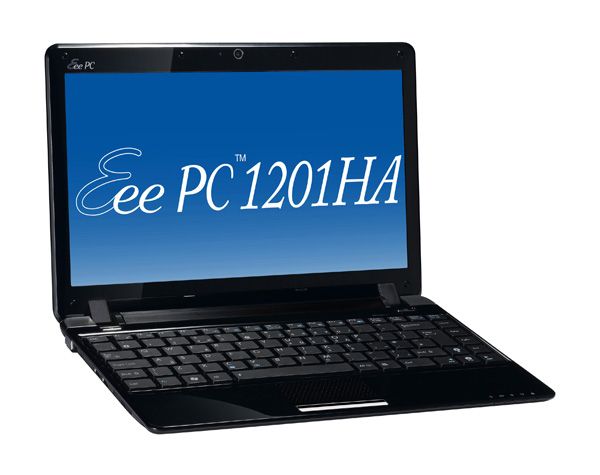 Looking at the photos, the netbook certainly looks very desirable, with some sleek lines and a skinny form-factor. I'm still finding it hard to believe this weighs 1.4 pounds (<700g), maybe something got lost in the translation but that seems too light to be believed!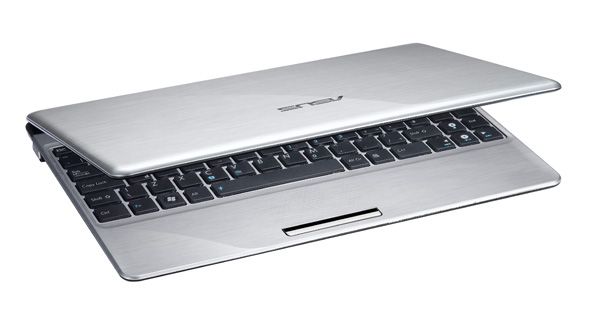 The Eee PC 1201HA Seashell will be available in four colours (Black, Blue, Red and Silver). Interestingly, Asus Italy also confirmed the existence of the ION-equipped Eee PC 1201N. No firm launch date was given, although it is expected in the "coming months".
Update: EeePC.it has some video of the Eee PC 1201HA below.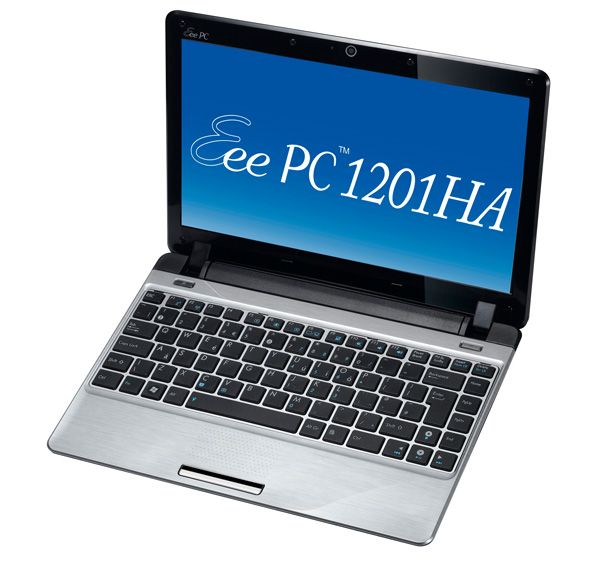 Via Notebook Italia.