November 4, 2009 at 6:03 pm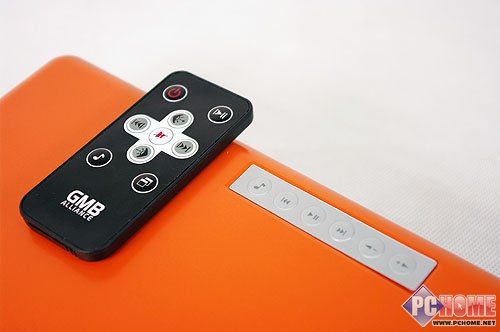 The VIA NetNote is the company's template design for future netbook designs. It incorporates a VIA Nano processor and VX855 IGP chipset that can decode full 1080p video. PCHome.net managed to get hold of the 12.1-inch prototype and stripped it down to give us an idea of what's inside.
The NetNote has a few unique features including the ability to act as an external MP3 player that can even operate with the device powered down. The MP3 player even comes with its own remote! The NetNote also supports digital TV, although that would only be of use in certain global regions.
In terms of the hardware, the NetNote was found to have a comfortable keyboard and touchpad. The 5-hour battery life was also praised, especially considering its enhanced video capabilities. As you would expect of such a device, a HDMI-port is also included. As far as we are aware this design template has not been used in any devices outside Asia, although VIA may be planning to use it with its new processor line-up next year.
Via Shanzai.