November 5, 2009 at 4:03 pm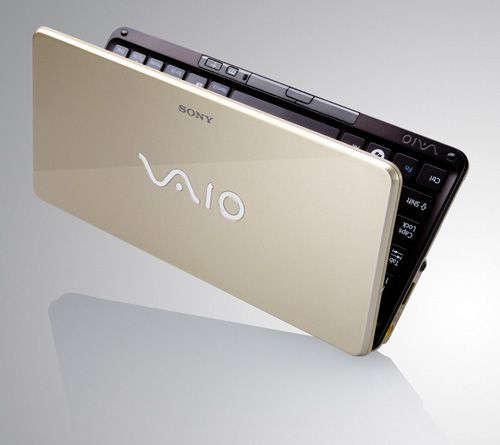 Sony is now selling its ultra-portable Vaio P with Windows 7 Home Premium or Professional in the United States. An option now also exists for a higher-specced configuration, which includes a 2GHz Atom and 256GB SDD, costing a whopping $1,900.
Other configurations include the base model (1.33GHz Atom, 2GB RAM, 80GB HDD) for $850, whilst another model with a 1.6GHz Atom and 64GB SSD will cost $1,000. These models will appear by the end of this month.
Checking the UK site, it appears that they may be offering something similar soon. The SonyStyle product page for the Vaio P only lists one model, but goes on to say that "this product is no longer available".
Via Electronista.