November 9, 2009 at 11:50 am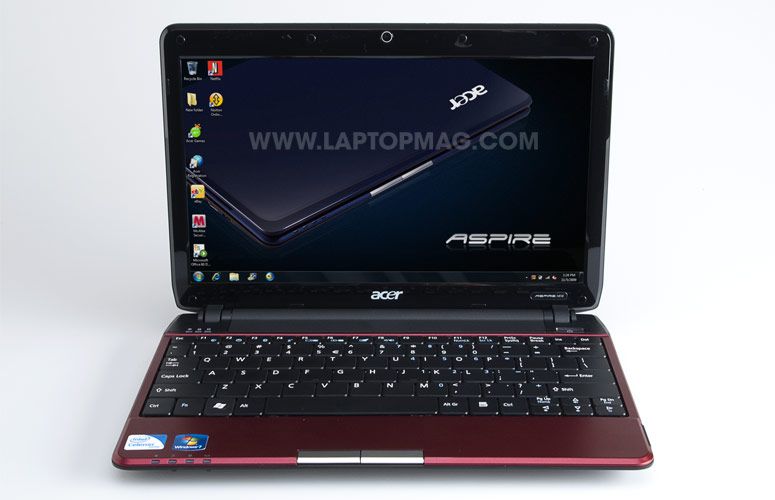 A number of sites have posted reviews of the 11.6-inch Acer Aspire 1410 in recent days. Just to be clear, the device reviewed is the recent dual-core Windows 7 refresh, rather than the earlier single-core machine. This SKU features a 1.2GHz Intel Celeron SU2300 processor, 2GB RAM, 160GB HDD and a 6-cell 4400mAH battery.
Along with updated specs, Acer managed to knock $50 of the RRP to $399, which makes it look like an enticing bargain. This a point echoed by Liliputing, who felt that there isn't "another machine that offers as much as the Aspire 1410 at this price point." They managed to get around 5 hours out of the battery under normal web use.
Netbooked also thought it offered great value for money and "wholeheartedly recommended it." The large keyboard was easy to type on and the touchpad was well-sized too. The dual-core processor enabled HD YouTube playback out of the box. However, they only managed around 4 hours of battery life in their tests.
Lastly, Laptop Mag also took the 1410 for a spin and awarded it an 'Editors' Choice' award. They found that it coupled "twice the performance of most netbooks with good battery life." They also liked the design and found the keyboard to be comfortable. On the negative side, graphics were felt to be mediocre and the bottom left side of the device ran quite warm.