November 13, 2009 at 10:16 am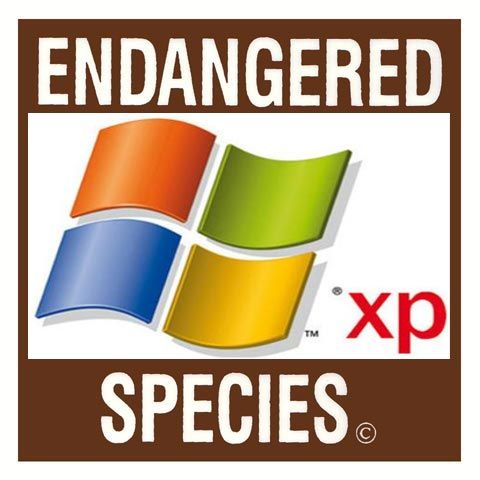 Microsoft has publicly committed to offer Windows XP for a year after the Windows 7 launch. However, the reality for Windows XP netbooks could be quite different. You may even start to see them disappear from shelves shortly after the New Year according to The Register.
Don Paterson, director of netbook PCs in Microsoft's Windows client group, said that: "We will continue to make Windows XP available for those devices [netbooks], but it doesn't make sense to put marketing effort behind those devices. As much as we make Windows XP available for a year, we won't see it last in the market that long. We will get through the holidays. My gut [feeling] is we will walk away from the holidays and see that it's not worth keeping it in market."
You would expect Microsoft to be marketing Windows 7 Starter quite heavily, but that won't the case according to Paterson. Instead they will be driving marketing spend on Windows 7 Home Premium and hoping that people who "do their homework and understand the value proposition [of Windows 7 Home Premium] will migrate". He goes on to say that the only consumers seeking netbooks installed with Windows XP are stubborn or want the cheapest device.
Microsoft is starting to take the Linux competition more seriously though, especially if distros can get over familiarity & hardware compatibility issues. He views Android and Chrome OS as the ones to watch out for.
"Can they catch up? Sure," Paterson said. "There's no technical reason to prevent [Linux variants] getting there. They've struggled until now and there are some inherent problems with the community organization, but with the right persons driving that through, we don't rule it out down the road."