December 7, 2009 at 1:51 pm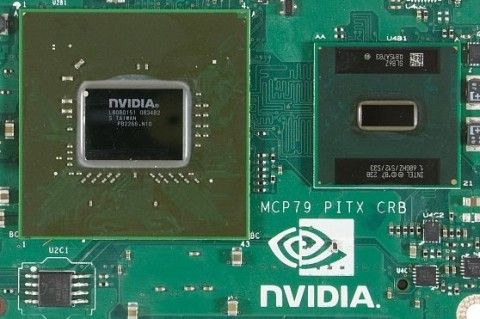 Acer is one of the few netbook manufacturers that currently does not have an Nvidia ION-powered netbook on the market. All the other big names in the market (Asus, HP, Lenovo, Samsung) have released models or are about to. Whilst, Acer has several ION-powered nettops it seems to have ignored the netbook market for one reason or another.
However, Acer could be waiting for the next-generation ION 2 chipset to appear before sticking it in Acer netbooks. Digitimes is reporting that Acer has placed orders for the ION 2 chipset, which is designed to support Intel's upcoming Pineview processors.
Of course, Acer may just end up sticking the ION 2 chipset into nettops, however as one of the biggest manufacturers in the netbook market I'd be surprised if they left this particularly netbook niche to the competition.
As Intel's Pine Trail platform is two-chip rather than three-chip, ION 2 will act as more of a discrete GPU than compared to current ION configurations. It is expected to be more power efficient and have twice as many shaders compared to the original.