December 11, 2009 at 8:22 am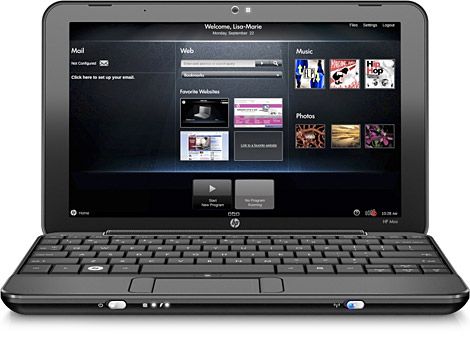 References to the HP Mini 210 netbook have been unearthed before, albeit with little detail. The same model has now been spotted on the official HP support site. Before you get too excited though, there's still no detail in terms of hardware specifications. There is no doubt that this model is on the horizon and I've seen it listed on numerous e-tailers (with no hardware specs unfortunately).
One particular site suggests a release date of February 1st 2010. This puts it in the frame to be HP's Pineview Atom-powered netbook. However, debating what else the HP Mini 210 could feature is just guess work right now. Hopefully, we'll hear more at CES 2010 in early January. We've attached the HP Mini 210 screen grabs listed on HP after the jump.
Update: Spanish retailer Area Integral has some specs of the HP Mini 210. It looks like it will be an Intel Pineview-powered netbook armed with a 1.66GHz N450 Atom processor, 1GB RAM, 250GB HDD and Windows 7 Starter.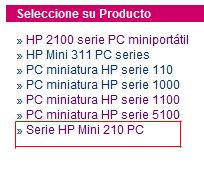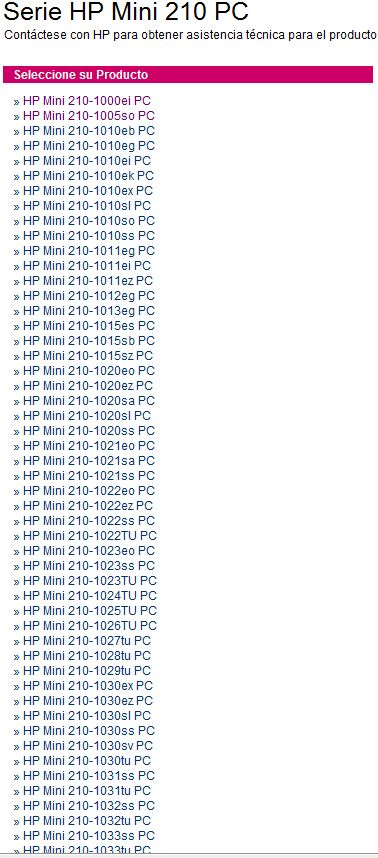 Via MyHPMini.
Thanks Dan!