December 23, 2009 at 9:44 am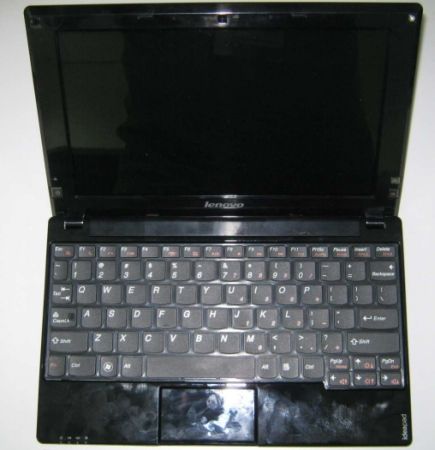 Lenovo is planning to announce its third-generation of netbooks at CES in January. The new Intel Pine Trail models include the Lenovo Ideapad S10-3 as well as a new convertible tablet model called the S10-3t (I imagine 't' stands for touch here).
Both netbooks will have 10.1-inch displays and be powered by a 1.66GHz N450 Atom Pineview processor Windows 7. It will come with Wi-Fi as well as options for 3G and GPS. We have already seen the Ideapad S10-3 before when it passed through the FCC, although we've not yet laid eyes on the S10-3t convertible netbook. Both devices will come with full-sized keyboards according to the DigiTech report. I'm sure further details will be forthcoming very soon.
Via JKKMobile.