January 5, 2010 at 9:17 am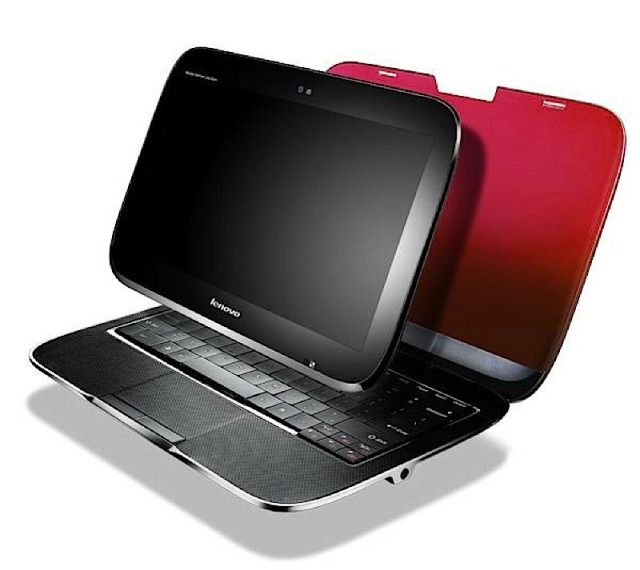 Lenovo has announced an interesting new form-factor that bears a similarity to Always Innovating's TouchBook. The Ideapad U1 Hybrid is effectively an 11.6-inch (1366 x 768) multi-touch tablet device that docks into a traditional laptop design. When paired the U1 runs off the Intel CULV processor and when in tablet mode, it is powered by a Qualcomm Snapdragon chipset.
The U1 Hybrid comes with 4GB RAM (512MB in tablet mode) and can support a 128GB SSD (16GB is used for the tablet). Other features include two USB ports, eSATA, VGA, HDMI, 4-in-1 card reader, and a 1.3MP webcam. The operating system is catered for by Windows 7 when using as a laptop and Lenovo's custom Linux OS in tablet mode (probably the same that will be used in the Lenovo Skylight smartbook).
In terms of battery life, Lenovo estimates that in laptop mode, the U1 should get you around 8 hours of life. When using in tablet mode that number drops to 5 hours but includes 3G web-surfing (6 hours without 3G). The whole thing weighs 1.7kg (3.7lbs), whilst the tablet alone weighs 0.7kg (1.6lbs). This exciting new device does have a hefty price tag of $999 though and will be hitting the streets on 1st June 2010.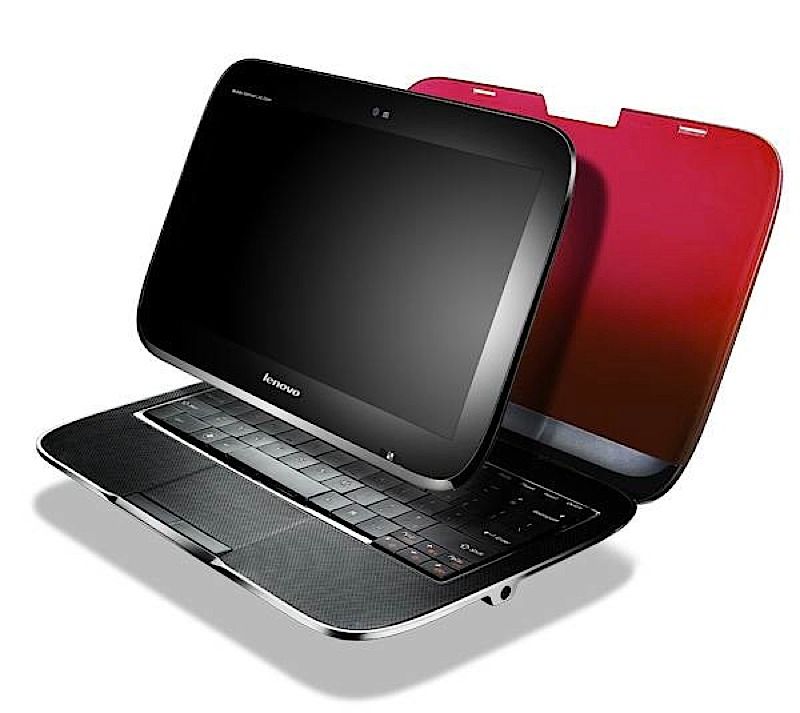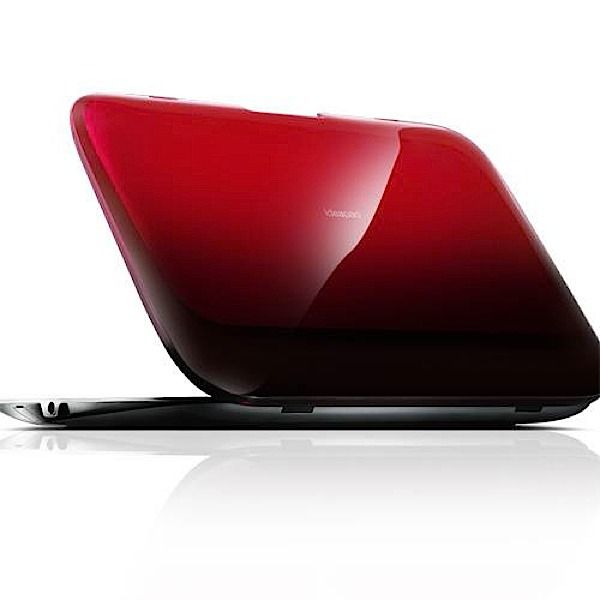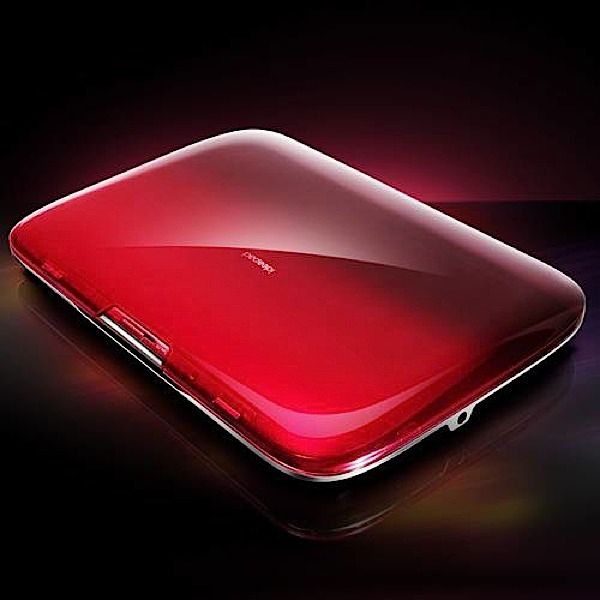 Via Engadget.