January 19, 2010 at 8:10 pm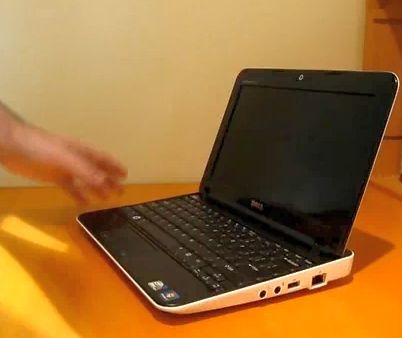 The new Dell Mini 10, equipped with the latest Intel Pine Trail processor, has a different design over the older model that actually warrants a look. It is slimmer than the original and is characterised by its white base. The battery is also more integrated and it comes with a 92 percent keyboard. It also features a "hinge forward" design, more recently seen on its luxury Adamo laptop.
Brad from Liliputing has unboxed the Mini 10 to give us a closer look at the design. Check out his video unboxing after the jump.