January 27, 2010 at 8:12 am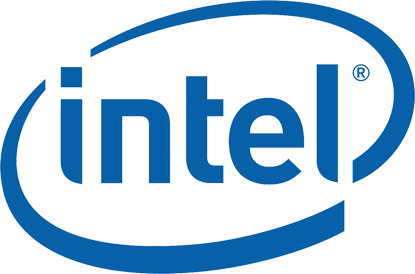 The rise and rise of netbooks has helped to drive Intel's graphic chip share over both AMD and Nvidia. According to the latest Jon Peddie Research, Intel's Q4 2009 market share stood at 55.2 percent, comparing to Nvidia at 24.3 percent and AMD at 19.9 percent.
Out of the three main players, Intel saw the strongest quarter-on-quarter growth of 17.9 percent in the fourth quarter last year, which also relates to the largest year-on-year growth of 114.7 percent. Intel's growth came mainly from Atom sales in netbooks as well as strong growth in the desktop segment due to the Windows 7 launch.
The last quarter also saw the release of CPU integrated graphics (dubbed CIG by the guys at Jon Peddie) such as the Pine Trail platform for netbooks. This will lead to a steep decline in shipments of traditional chip IGPs (integrated graphics processors) going forward.