January 29, 2010 at 9:12 am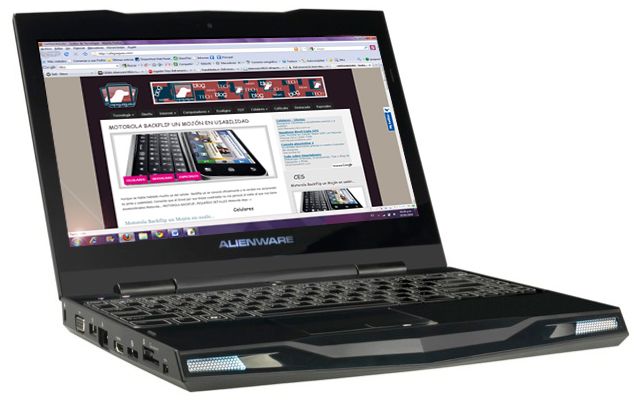 The Alienware M11x is the closest thing to a netbook we're likely to see from the company. It sports an 11.6-inch screen, switchable Nvidia GT335M graphics, Core 2 Duo processor and 6 ½ hours of battery life.
When it was first announced at CES, we only knew that pricing would fall below $1000. Well it seems pricing will start from $799 according to some information tucked away in the official page's source code.
The Alienware M11x, with over 6.5 hours of battery life and weighing under 4.5 lbs. will start at an amazing $799! Leave it to the folks at Alienware to enable truly mobile performance gaming at an affordable price.
We don't know what specs this base price includes, but hopefully it's not too long before we find out. To get an idea of how capable this gaming device is, check out the video below which shows Left 4 Dead 2 being played at around 40-50fps.
Via Engadget.