January 31, 2010 at 8:26 pm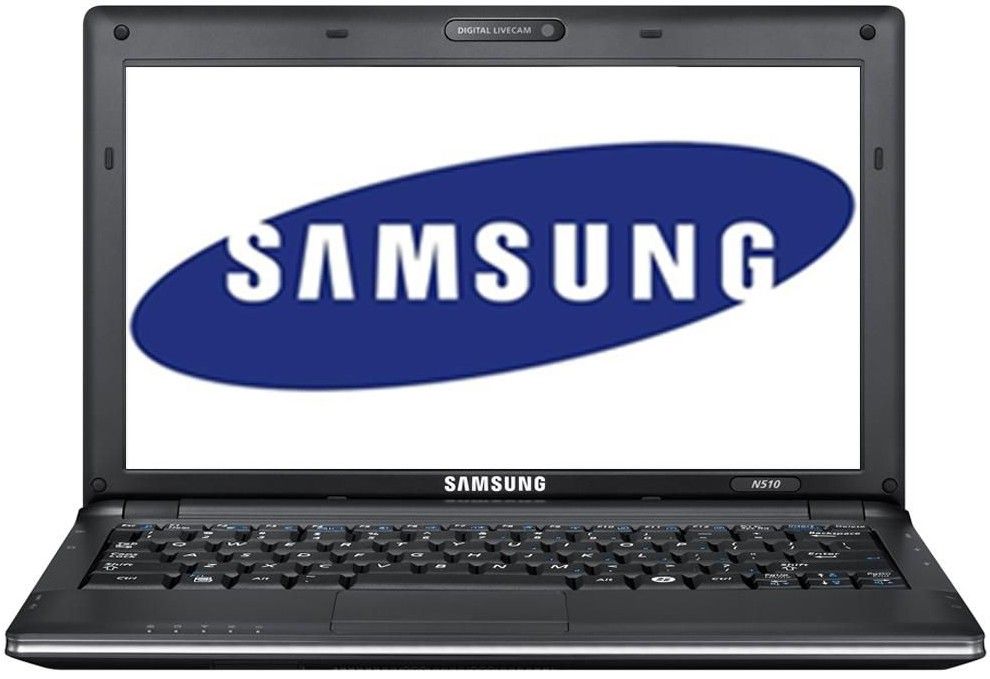 The Samsung N510 is the company's first 11.6-inch netbook and also the first to come with the Nvidia ION chipset. We were quite impressed with the device when we reviewed it at the end of last month, with the main negative factor being the high price. However, it seems like there is a design issue affecting a number of people that we didn't encounter whilst testing it.
The hinge that holds the display in place has broken for a number of people. It clicks out of place when the display moves, the most likely cause is a broken clip inside the hinge. SammyNetbook member tintii first reported this problem back in November, but since then there are a number of others that have had the same issue.
What's worse is that Samsung seems to be denying any fault when users are reporting the fault. Many of those netbooks sent off to be repaired have yet to be returned. It sounds too many to be a coincidence and some members are demanding Samsung issue a recall on the product. Do you own a Samsung N510? If so, we'd love to hear if you've had any issues with your netbook and how successful you were in getting it repaired.