February 4, 2010 at 1:17 pm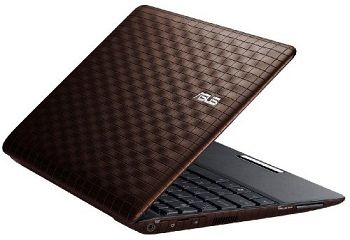 The Asus Eee PC 1008P-KR (Karim Rashid) netbook may be shipping with two batteries in parts of mainland Europe. The 1008P has been spotted as sporting two 3-cell 2900mAh batteries in Italian retailer Asus World.
This means buyers will get a quoted battery time of 12 hours (6 hours per battery). This hasn't been confirmed yet so I'd take the news with a pinch of salt for now, but it's great news for consumers if true. The Eee PC 1008P is available in the UK right now in low quantities for around the £340 mark.
Update: It looks like it is true, check the comments below (thanks Steffen and Stefano!)
Via Netbook Italia.