February 12, 2010 at 12:40 pm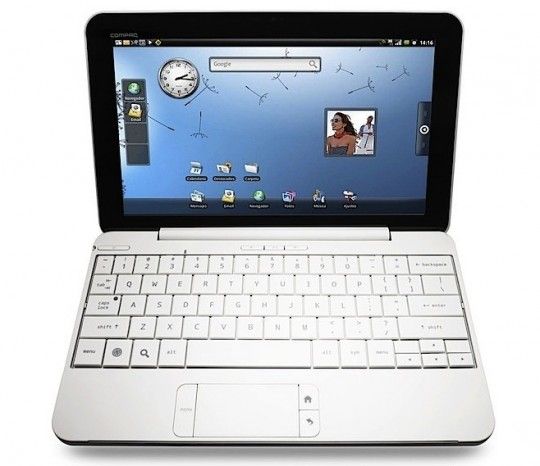 HP Spain has announced the Compaq Airlife 100 smartbook. It comes with a 10.1-inch display and integrated 3G pointing to the ARM chipset (possibly a Qualcomm Snapdragon?) Other features include a 16GB SSD, Wi-Fi, card reader, webcam and a 12-hour battery life.
The Airlife 100 looks like a very attractive slim line device, sporting a flat-key keyboard and some additional shortkey buttons sitting besides the touchpad. I didn't notice the mouse buttons, which could point to an integrated solution. It's also difficult to tell whether it comes with a matte or glossy display and at what resolution.
The Compaq Airlife 100 will hit Europe in Spring via a subsidized contract through Spanish carrier Telefonica. Pricing wasn't announced and neither are plans for the rest of Europe or US. Further details may come through at next weeks MWC show in Barcelona.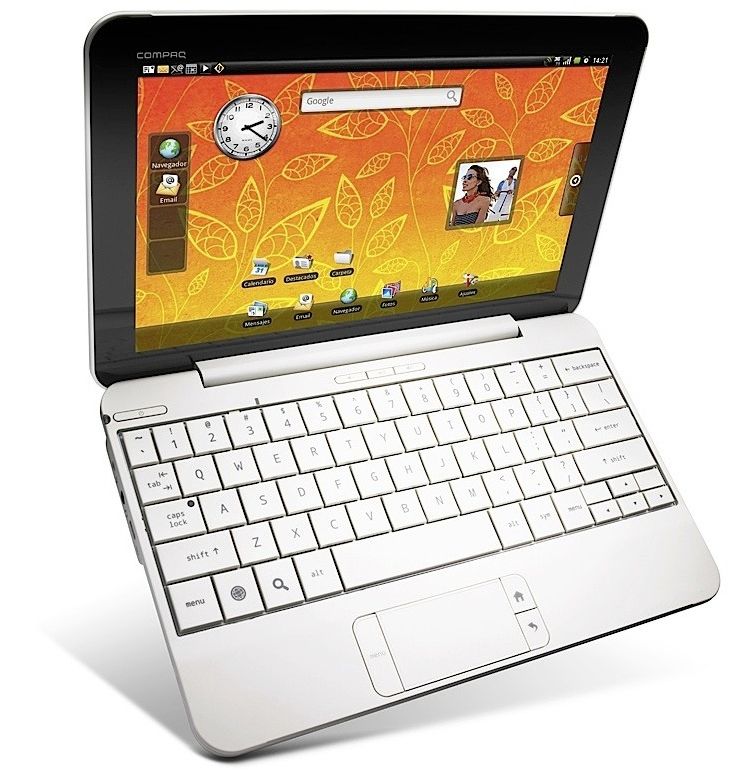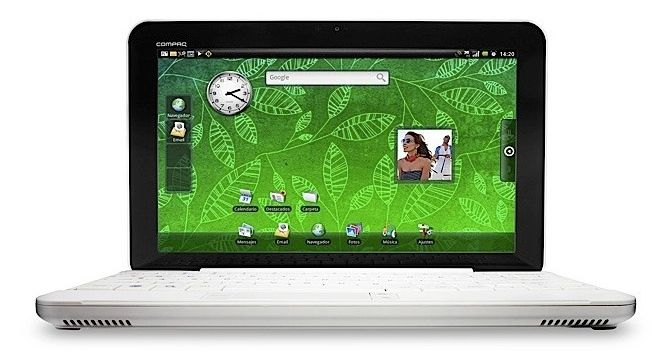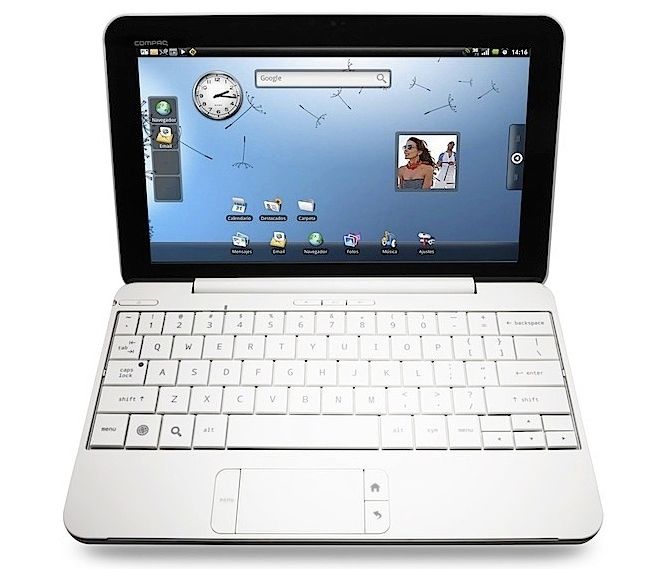 Via Engadget.