This is a strange one. Apparently, the UK version of the Samsung N220 netbook ships with a Broadcom Crystal HD media accelerator card, enabling 1080p video playback out of the box. Up until now, the only perceived difference between the N220 and N210 was that the N220 came with a two-tone coloured lid and subwoofer.
What is strange is that there is no mention of this inclusion anywhere on the Samsung site or retailer listings. Given that this is quite a marketable bullet point, it's difficult to understand why Samsung didn't want to sing 1080p compatibility from the rooftops, unless it is a very late addition. This only appears to be on the UK version, although we'd love to hear if any other Samsung N220's have the Broadcom Crystal HD card elsewhere in the world. Check out some photos of the "HD Playback" sticker after the break.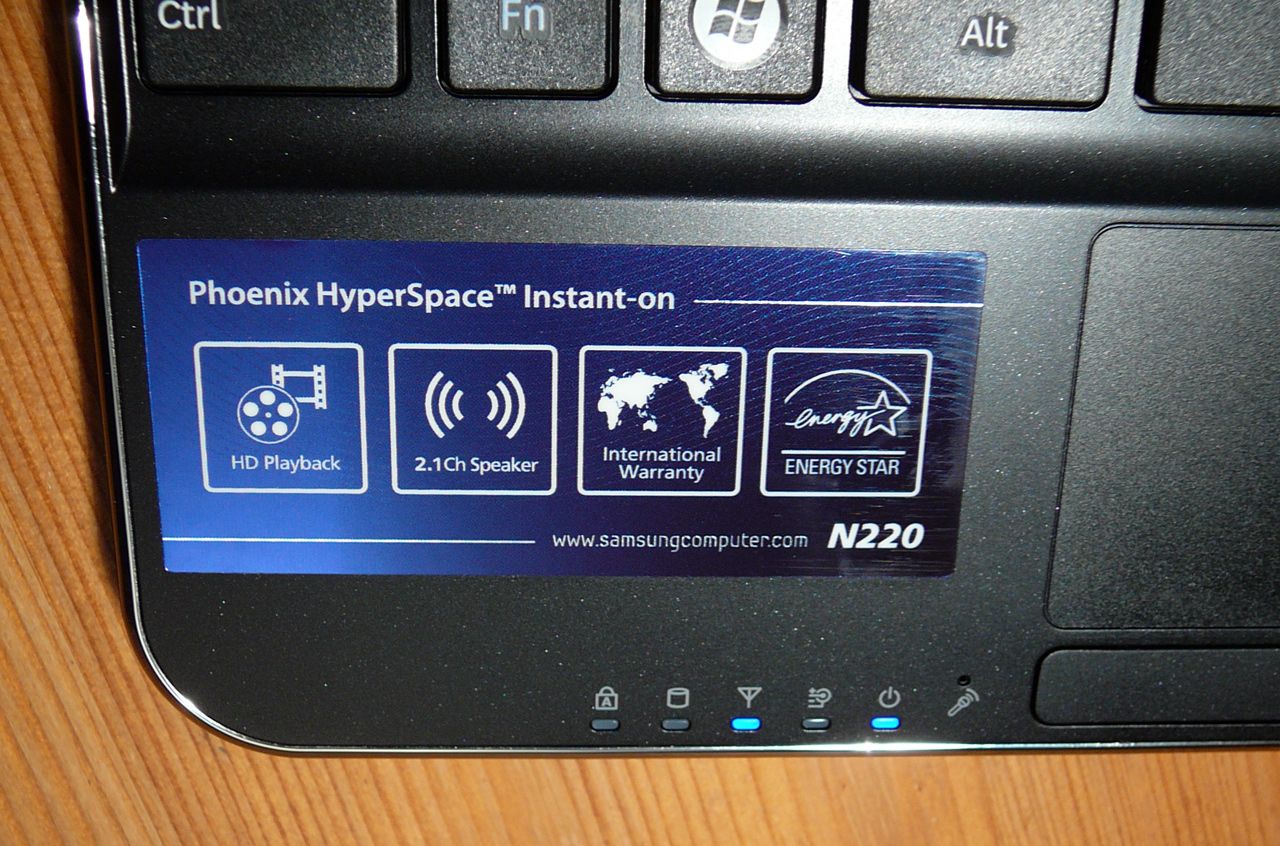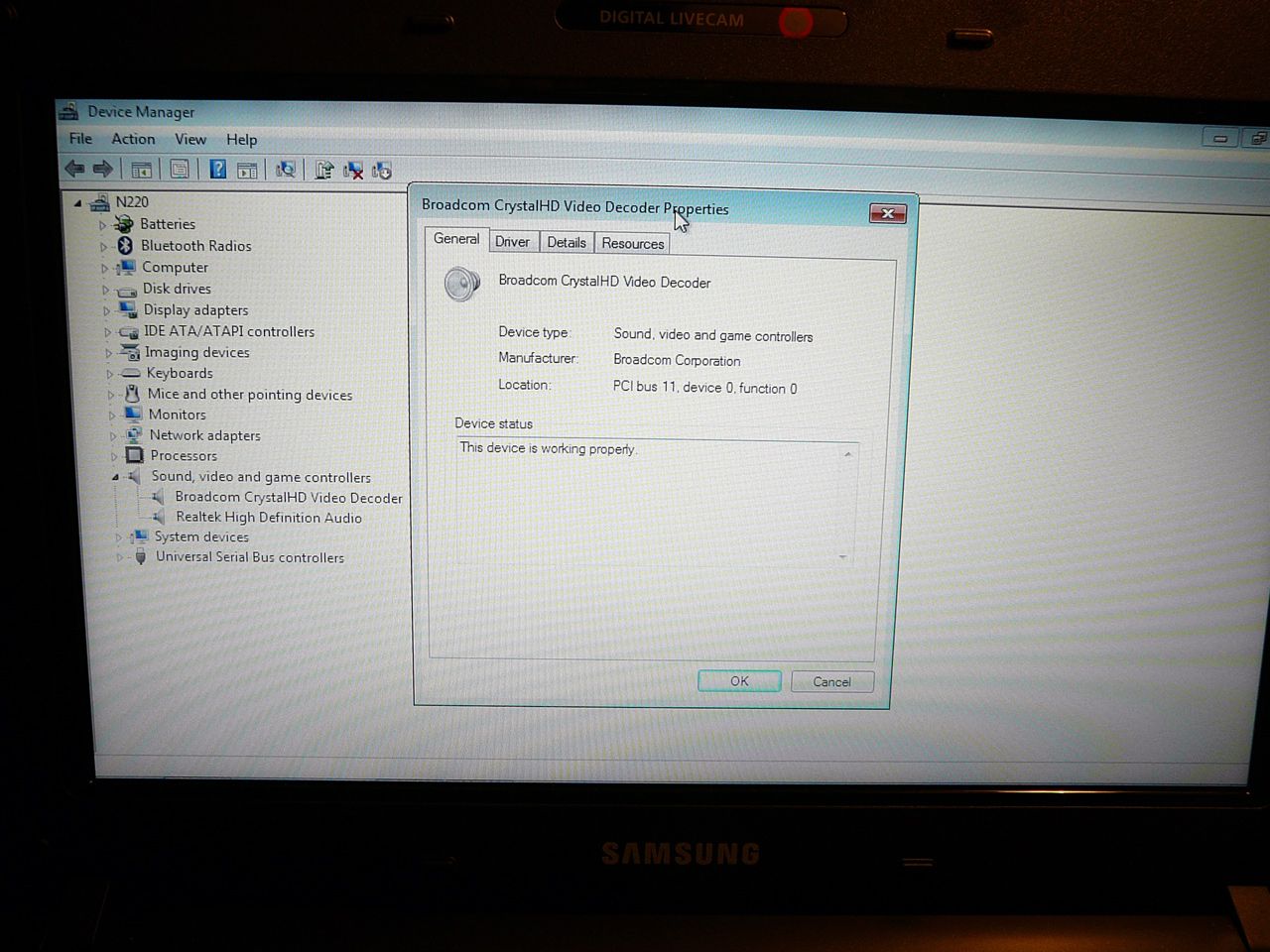 Via NetbookReviews.net.
Thanks Matt!