March 14, 2010 at 5:12 pm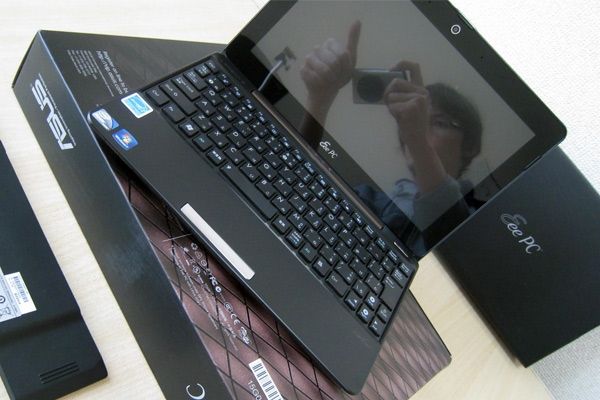 The Asus Eee PC 1008P-KR Karim Rashid netbook is one of the premium offerings from Asus, well at least until the Eee PC 1018P is released. It sports the designer's influences, mainly on the exterior. Peter from Netbooked has taken one for a test drive and shot an unboxing video.
The model unboxed comes with 2GB RAM, 320GB HDD and Windows 7 Home Premium. He also confirms that the unit does come with two batteries, although this is region specific and I'm unaware of such generosity in the UK market. Another nice features is the flush display. Build quality so far seems above average along with a firm keyboard. Check out the unboxing video of this $500 netbook after the jump.