March 15, 2010 at 8:05 pm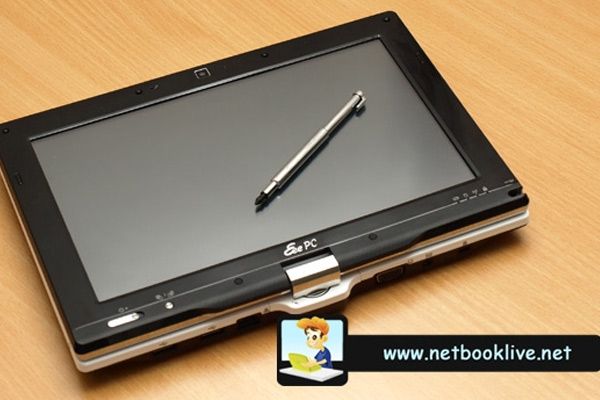 We've already seen the Asus Eee PC T101MT convertible tablet being handled by Mike over at NetbookLive recently, but that was a pre-production model. He has since been lucky enough to get hold of final hardware and there has been some improvements.
Performance is still sluggish, however the touchscreen accuracy appears to be much better both with stylus and finger use. You can check out the comprehensive video review after the cut.