March 22, 2010 at 11:23 am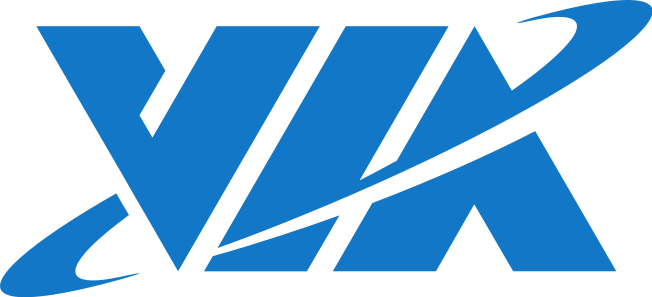 VIA will shortly be announcing the new VIA VX900 chipset for netbooks. The multimedia chip will be easily capable of 1080p Blu-ray movie playback according to the company, with power consumption just barely higher than the previous VIA VX855 chip at around 2W.
The VX900 will be capable of H.264 hardware decoding. According to VIA's own test results, the VX900 chipset can decode the 40MBps Blu-ray stream with a CPU load of less than 20 percent. The chipset will be combined with the VIA Nano U3000 range of processors.
Whilst Blu-ray playback isn't likely in a cheap netbook, the company appear to be emphasising the growing trend of high-definition video downloaded from the internet. YouTube also supports the H.264 format that should enable good playback.
As you would expect, given the multimedia strengths of the chip, the VX900 will have HDMI output capability built into the chip. The VX900 also integrates support for PCI-E 2.0 as well as DDR3 memory support, allowing it to benefit from the increased bandwidth.
The VIA VX900 chipset uses an 80nm fabrication process, compared to the 65nm Nano processor parts. The company claims that they would move to a 45nm, but to do so would mean more expensive chips, which wouldn't bode well for low-priced netbooks where margins are already low.
NetbookNews has a video of the new chipset in action that you can see below. It is not expected to land in the market until the second half of the year. Whether we will see many netbooks with this new chipset hit western shores remains unknown for now, although expect further news at Computex in June.
Update: The VIA VX900 is now official.