March 26, 2010 at 4:53 pm
The rumoured Lenovo Thinkpad Mini 10 netbook looks like a reality. The 10-inch N450 Atom powered netbook is currently being rolled out to 60,000 students across Australia. In addition the device comes with Windows 7 Home Premium, a spill-resistant keyboard and HDD protection.
It looks like the Thinkpad Mini 10 uses the same chassis as the X100e, hence the huge bezel surrounding the 10.1-inch (1280 x 720) display. The big question is whether Lenovo plans to release this model into retail, or whether it will only be targeted to schools. Check out some photos and a video of the device after the break.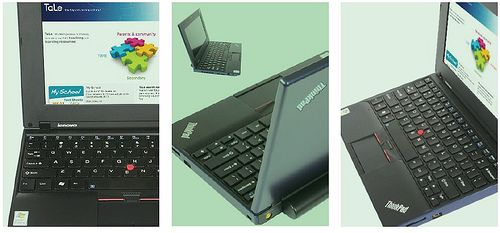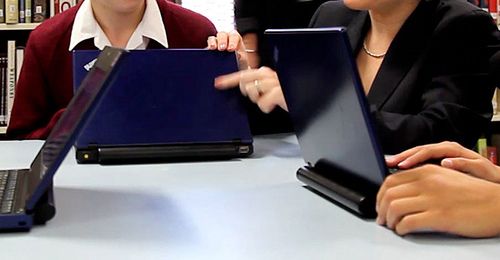 Via NetbookNews.de.