April 8, 2010 at 10:38 am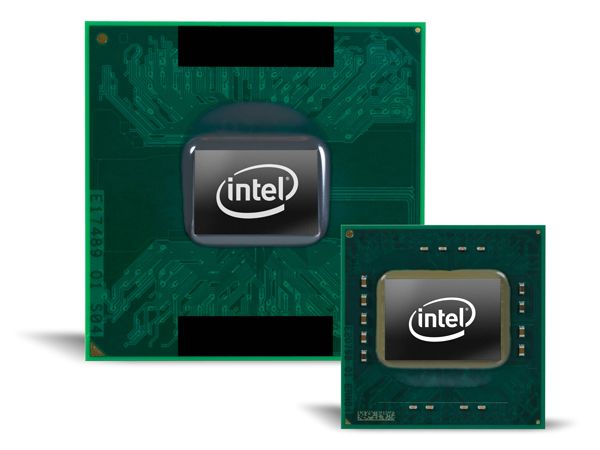 The first details of one of Intel's next-generation CULV (Consumer Ultra Low Voltage) processors has been revealed. The Intel Celeron U3400 is a 1.06GHz dual-core chip that is based on the 32nm Arrandale core. As it is a Celeron part the CPU will not benefit from Turbo Boost overclocking technology unfortunately, unlike other Calpella parts.
The U3400 will include a 45nm graphics chip that can overclock from 166MHz to 500MHz. It also features 2MB cache, a TDP of 18W and supports DDR3 800 memory. The Celeron U3400 is expected to land in Q3 2010.
Overall in spec it looks very similar to the Intel Core i5 520UM that is set to appear in the Acer Aspire TimelineX 1830T. However the 520UM is more expensive due to a 3MB cache and the inclusion of Turbo Boost giving it the potential to hit clock speeds of 1.86GHz from 1.06GHz.
Via Fudzilla.