April 11, 2010 at 5:47 pm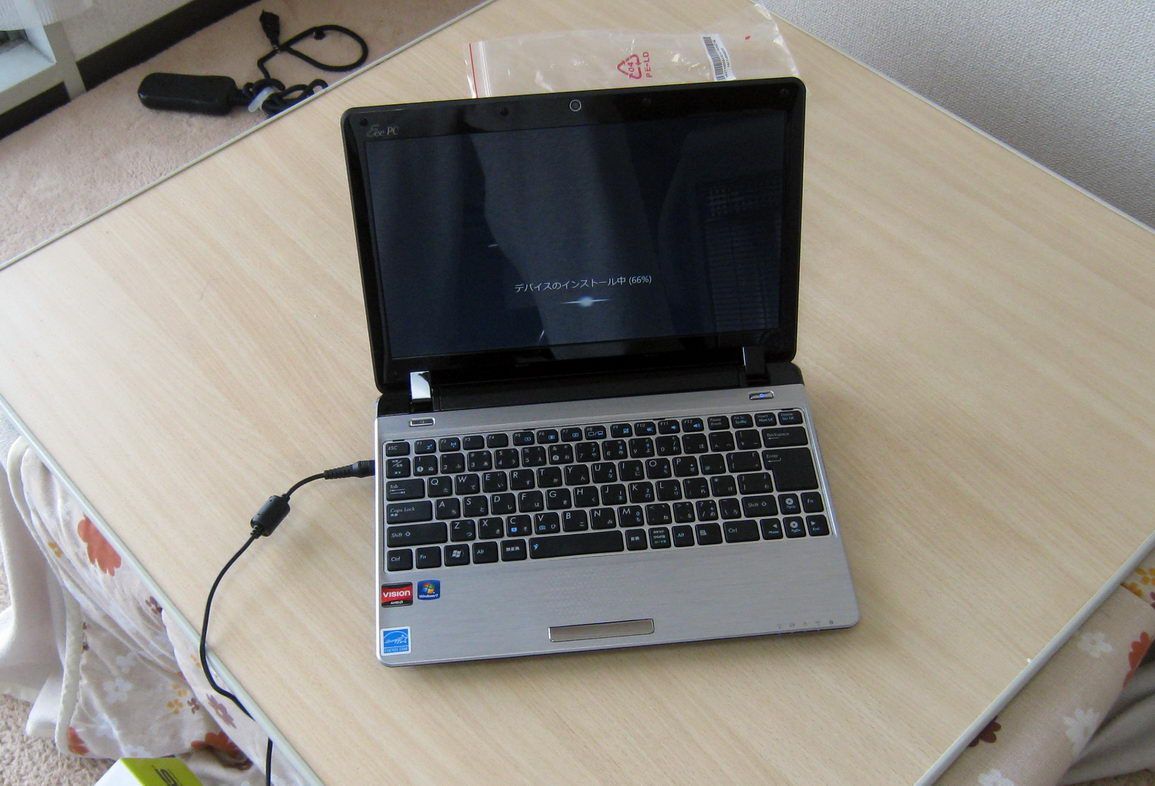 The Asus Eee PC 1201T netbook comes with the 1.6GHz AMD Athlon Neo MV-40 processor and ATI Radeon HD 3200 graphics. It recently went on sale in the US (minus the OS) and Peter from Netbooked has one to unbox.
As you would expect the chassis is almost identical to all of the other Eee PC 1201 series and very similar to the UL20A. It comes with a single slot access panel to change the RAM, but you won't find a HDMI port on this particular model. Check out his unboxing after the break.