April 12, 2010 at 12:16 pm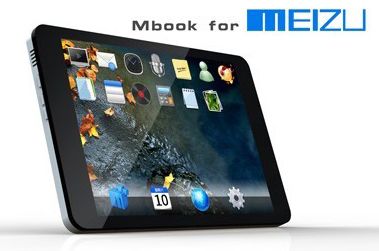 Meizu has announced the first details of its Apple iPad clone called the Mbook. The 8.4-inch capacitive slate has a 1024 x 768 resolution display and is armed with a 1.5GHz processor. It is capable of 1080p video output and fittingly comes with a HDMI port.
The Mbook is thought to use Android as the OS and will have a battery runtime of 12 hours. Other features include Wi-Fi, 3G and GPS. Pricing remains a mystery for now, although we are not expecting to see the device hit shelves until 2011.
Via Electronista.