April 12, 2010 at 9:08 am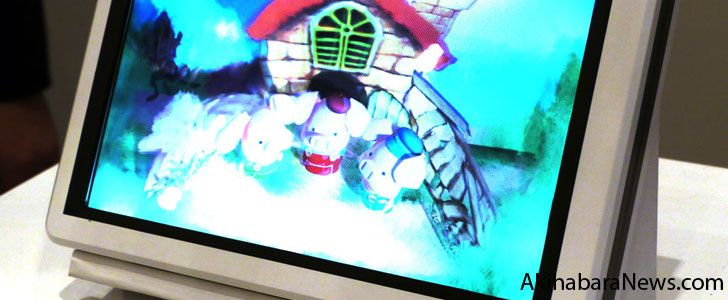 Whether you think it's a fad or not, manufacturers are betting huge on 3D being the next big thing. After showing the world a glasses-less 3.4-inch 3D display at the beginning of the month, Sharp has announced a new 10-inch 3D display that can be used for netbooks, tablets and e-readers.
This new display also does not require the need for 3D glasses and will be available in both normal and touchscreen variants. No details on when these will hit the market or at what price point, but we'll keep you posted with any further developments.
Via Akihabara News.