April 15, 2010 at 9:32 am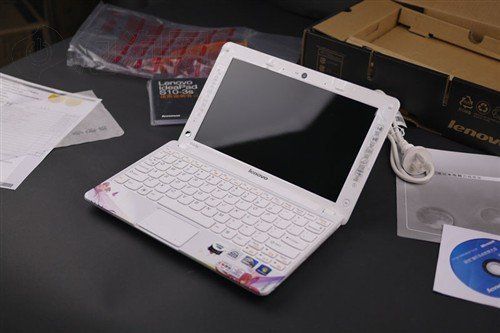 The recently announced Lenovo Ideapad S10-3s netbook has landed in China and a few sites including Digi.tech have managed to get hands on. The S10-3s is slimmer than the S10-3 and has an optional high-resolution (1280 x 720) display.
Digi.tech unboxed a model with a "spring flowers" design complete with 1.83GHz N470 Atom processor, 1GB RAM, 250GB HDD and Windows 7 Home Basic. As well as a slimmer design, this model has small flaps covering the ports, as previously seen in the Asus Eee PC 1008 netbook range. Check out some unboxing pictures after the break.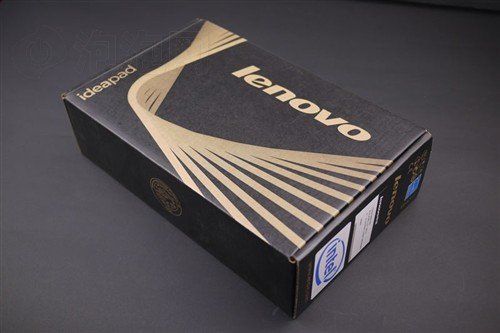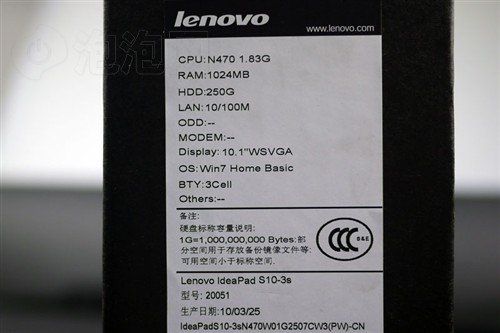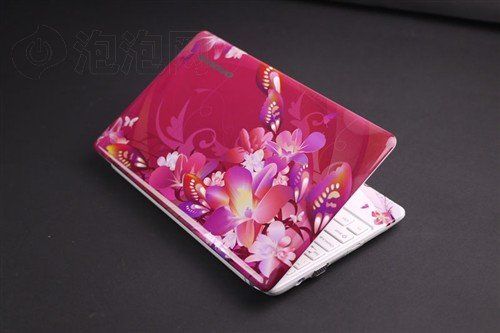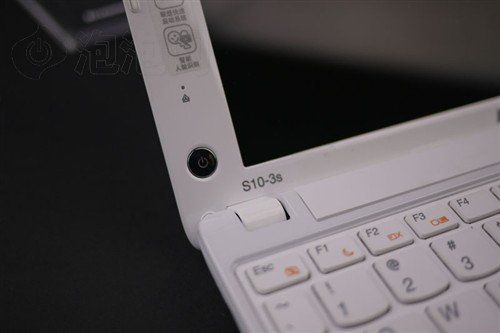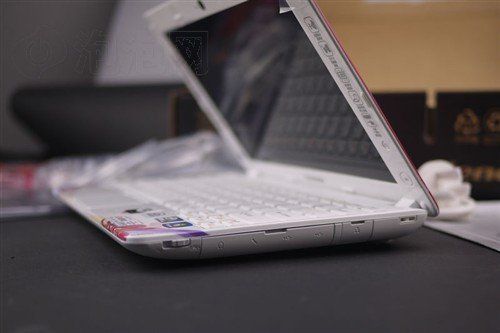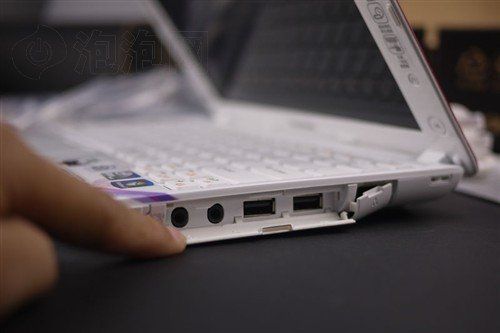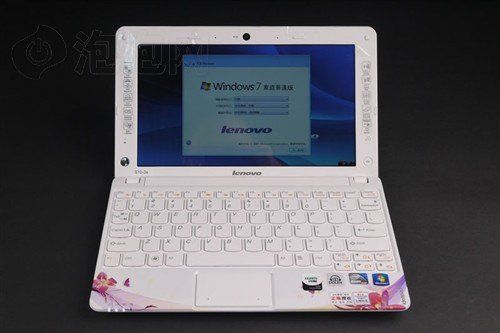 Via Liliputing.