April 17, 2010 at 4:50 pm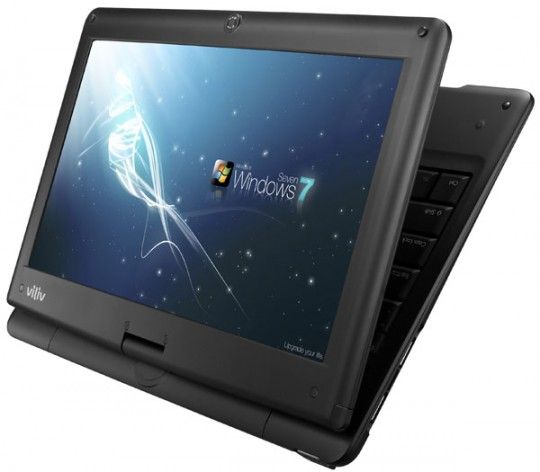 The Viliv's 10-inch convertible netbook, the S10 Blade, has been delayed from its original April 22 ship date. Depending on which model you ordered, it will not ship until April 27 for the 1.33GHz Z530 Atom variants and May 10 for the 2.0GHz Atom Z550 Atom models.
The entry-level model with a standard 60GB HDD and Windows XP will ship on May 7, whilst the 32GB SSD model will ship on May 5. Reasons for the delay haven't been made clear, although importer Dynamism has told one customer that it has been "delayed by the factory".
Via Engadget.