April 19, 2010 at 6:00 pm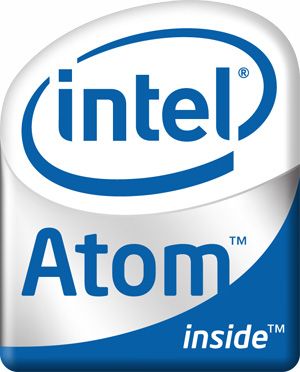 We already know that Intel is planning to announce a new dual-core Atom processor for netbooks in Q2 2010, although we were lacking details. Now Fudzilla is reporting that at least one of the SKUs will be clocked at 1.50GHz.
This 45nm part will have a TDP of 8.5W for the processor and graphics. This could mean that netbooks sporting dual-core Atom processors may have a TDP just 20 percent higher than netbooks with single-core Atoms.
In related news, Fudzilla is also reporting that Pine Trail processors should remain the dominant platform until the second half of 2011. We then will have the 32nm Cedar Trail platform that will go into production in H2 2011.