April 30, 2010 at 2:32 pm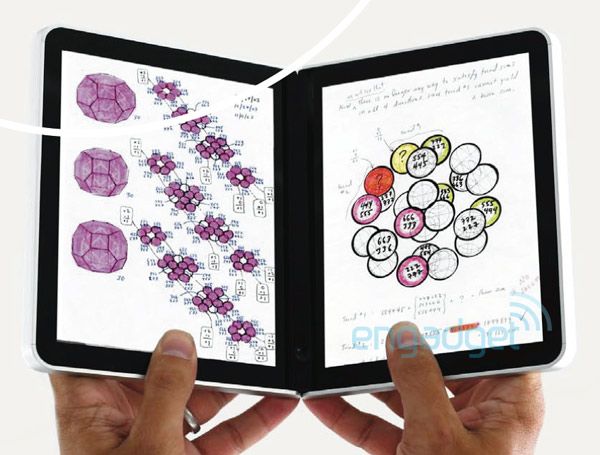 Two of the most talked-about portable gadgets of recent months have been shelved according to sources. Microsoft's rumoured dual-screen Courier project will not see the light of day according to Frank Shaw, Microsoft's VP of corporate communications.
"The "Courier" project is an example of this type of effort and its technologies will be evaluated for use in future Microsoft offerings, but we have no plans to build such a device at this time," said Shaw.
In less surprising news, Hewlett-Packard is believed to have canned the Windows 7 HP Slate. This doesn't come as too much of a surprise to us, especially considering reports of sluggish Windows 7 performance from its Atom processor. The company's recent acquisition of Palm most likely indicates a webOS tablet will turn up to replace it in the future.
Via Engadget and TechCrunch.