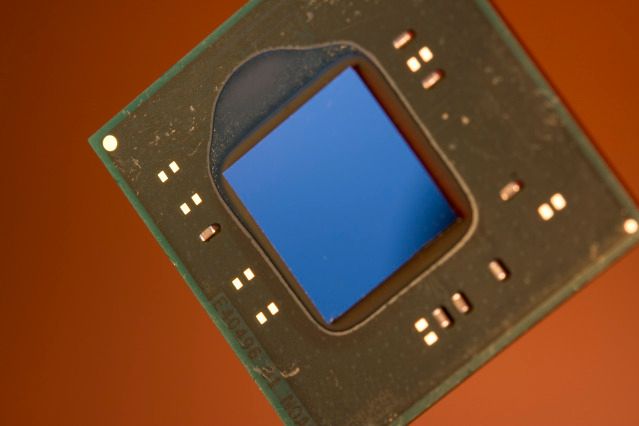 Intel has today formally announced its dual-core Atom processors that will move into production next week. No technical details were revealed, but we have previously heard of the 1.5GHz dual-core N550 Atom processor part. Devices using the new CPU are expected to be on shelves by the end of the year.
Intel also announced its Canoe Lake platform that enables super-sleek netbook designs. The reference design is 50percent slimmer than current netbooks and measures just 14mm in thickness. The design is good for either single-core or dual-core Pine Trail Atoms. Netbooks using this design are expected to appear "over time".
Lastly, Intel announced its DDR3 processor parts. This includes the N455 and N475 Atom for netbooks and D425 and D525 for nettops. The main benefit using DDR3 is energy efficiency, clock speeds remain the same as before.
Intel Dual-Core Atom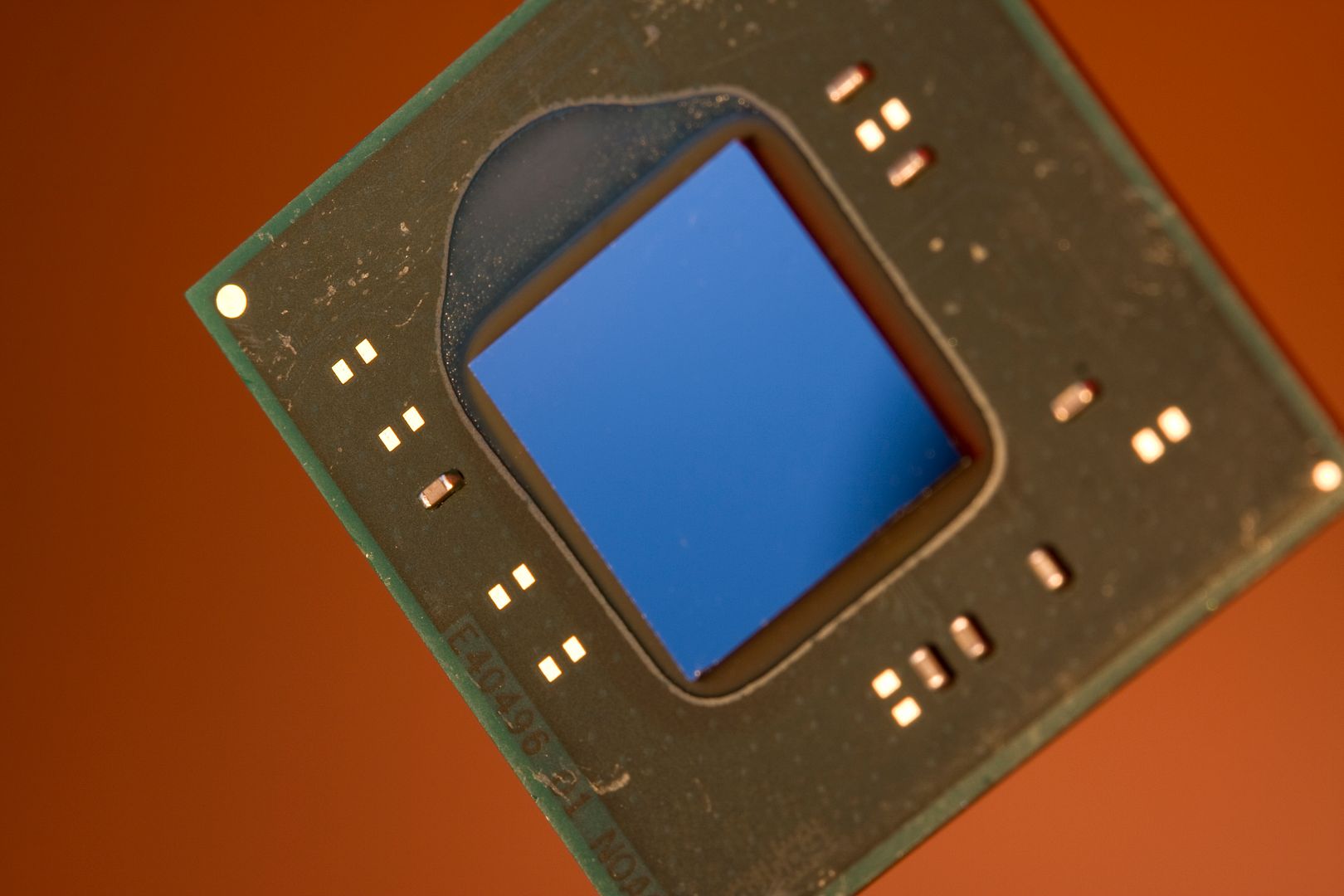 Intel Canoe Lake Reference Design