April 29, 2010 at 11:39 am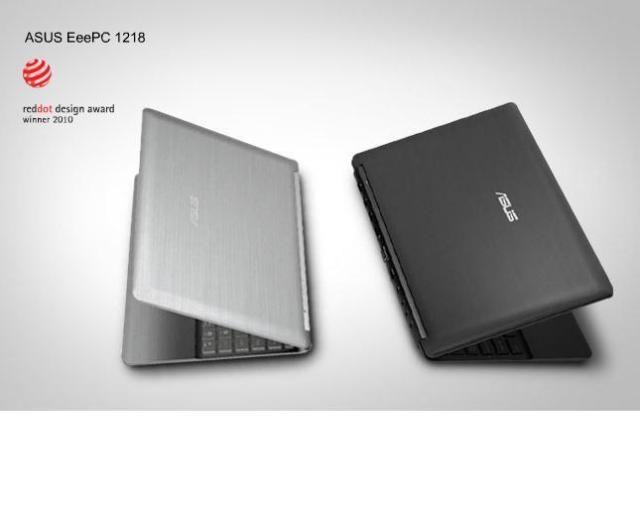 It looks like Asus weren't ready to announce news of a new netbook in its 12-inch series called the Eee PC 1218. To my eyes it looks like a 12-inch version of the desirable Eee PC 1018P.
AsusDesign has prematurely revealed that the netbook as a 2010 RedDot Award winner. The Eee PC 1015 and 1215 also won the award. The Eee PC 1218 appears to be clad in aluminium and comes with a chiclet keyboard, retractable webcam and ports located at the back. There's little other information for now, but let's hope it comes with next-generation ION graphics and would it be too much to ask for dual-Atom too? Check out a larger screencap after the break.
Update: Digitimes reports that the Eee PC 1218 will sport Nvidia ION graphics. Read more
April 26, 2010 at 7:52 pm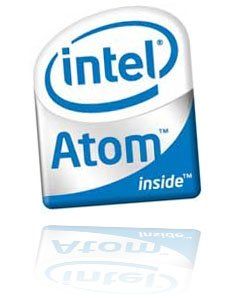 There's no doubting that Intel has a dual-core netbook Atom part on the horizon, especially given that Intel's chief recently confirmed the rumours. Digitimes is reporting that Intel will launch the dual-core Atom N500 Atom series in June along with releasing details on Intel's third Atom platform.
The Asus Eee PC 1215N will be one of the first dual-core Atom N500-powered netbooks when it launches early in the third quarter. It will also start to prepare the DDR3-enabled N455 and N475 Atom processors. These chips were seen running in the ASUS Eee PC 1018P, the company's new flagship 10-inch netbook. No release dates for these netbooks have been announced so far.
April 20, 2010 at 10:55 am
Asus really knows how to design netbooks and the Eee PC 1018P is no exception. The aluminium-clad netbook is just 18mm thick and sports the latest USB 3.0 and Bluetooth 3.0 standards (optional) along with DDR3-packing N455/N475 processors.
The lucky guys over at TechInStyle.tv managed to get hold of the Eee PC 1018P and shot some pictures of it in the wild that you can check out after the break. The Eee PC 1018P was first announced at CeBIT and will come with a 10.1-inch (1024 x 600) display, up to 2GB RAM, 250GB-500GB HDD and Wi-Fi (b/g/n). No word on pricing or availability at this stage. Read more
March 26, 2010 at 7:44 am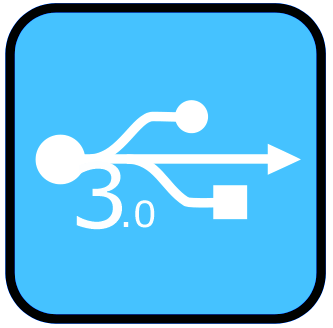 Asus has put a press release stating how it is leading the way with USB 3.0 integration and that its implementation outstrips its peers by as much as 74.38% (to two decimal places so it must be true!)
The first Eee PC netbooks to come with USB 3.0 integrated are the 1018/1015/1016 models that were recently announced at CeBIT. It's unknown whether we'll start to see this on all future Eee netbook models or just the more premium devices. My guess is if they're taking it this seriously then USB 3.0 is likely to hit all models going forward.
We caught our first glimpse of the beautiful Asus Eee PC 1016P and 1018P aluminium netbooks last week, however little was known about the hardware underneath the hood. Luckily all has been revealed over at CeBIT and we now know that these new netbooks will be powered by the, as yet, unannounced N455 and N475 Pine Trail processors. As a quick reminder, the N455 & N475 CPUs are rumoured to support faster DDR3 memory.
The top model is the ultra-slim Eee PC 1018P that measures just 18mm in thickness and sports an aluminium chassis. It comes with a chiclet keyboard boasts a 10-hour battery life. It comes with 1GB RAM, and storage of 160GB/250GB. The Eee PC 1016P is similar but not as slim. Asus will also be selling 'GO' versions that are 3G enabled. Click through for specs and pictures of both models. Read more
February 25, 2010 at 3:32 pm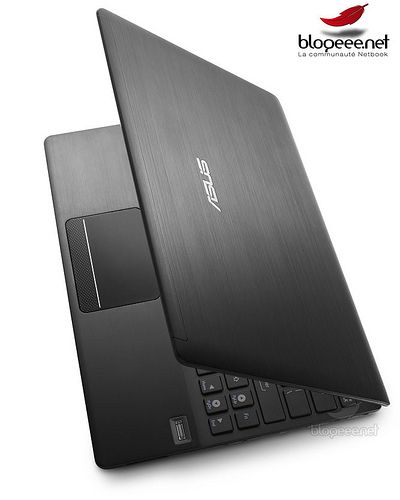 Asus is preparing to launch three new 10-inch Eee PC netbooks at CeBIT next week. This includes the Eee PC 1015P, 1016P and 1018P. Little detail is known on each, however the 1015P will be similar to the current 1005P, the 1016P will be the business equivalent whilst the 1018P will be the luxurious model.
The Eee PC 1005P will come with a chiclet keyboard, webcam, double array mic and a whopping 14 hour battery life. Its chassis will be made out aluminium. The Eee PC 1016P will also sport a similar battery life. Read more