Dell has announced the Latitude 2110 netbook as expected. The refresh over the 2100 comes in the form of the newer Pine Trail Atom processors with Dell targeting the device to not only the education market, but also business customers too.
Given that different segments have different needs, the netbook has not been designed with a one-size-fits-all mentality. The 10-inch model comes with either 1024 x 600 or 1366 x768 resolution options. As before the 2110 has a -resistant keyboard and anti-microbial rubber coating. Read more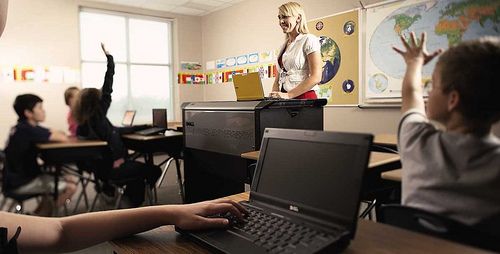 Sascha from NetbookNews.de says that the Dell Latitude 2110 netbook, a refresh of the popular Latitude 2100 netbook aimed at the education market, will be formally announced next week. There's no other details for now unfortunately, so we'll have to wait until next week to see whether Dell managed to make it a bit slimmer as well eye the full list of specs.