August 31, 2009 at 3:18 pm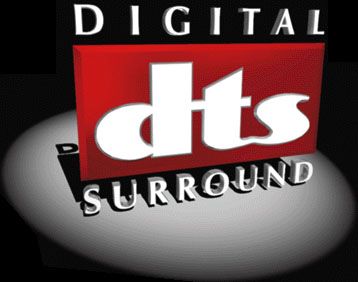 We already have a number of netbooks that use Dolby and SRS sound technologies. It now looks like another heavyweight is set to launch its sound solutions on netbooks. DTS CEO Jon Kirchner has said that DTS-equipped netbooks should hit the market in 2010 according to Digitimes.
DTS currently has relationships with two of the biggest netbook manufacturers in Asustek and Acer along with Foxconn (Hon Hai Precision Industry). The few netbooks that we've tried with SRS audio have shown these solutions do make a difference to the overall sound stage. It is now known exactly what DTS in netbooks will entail but this is welcome news nonetheless.