Earlier this week, Intel announced its Canoe Lake platform. This was a reference design that Intel was showcasing letting OEMs know just how thin a netbook can be complete with cutting edge components. It is only 14mm thick but manages to pack in a dual-core N550 Atom CPU, 2GB RAM and a 10-inch display.
Sascha from NetbookNews.de managed to get some hands-on time behind closed doors at Computex and says that it is one of the fastest netbooks he has used. Performance was "zippy" and whilst he managed to perform a Windows Experience Index (WEI) benchmark, he wasn't able to divulge the score although he did say that we'll "be pleased". The price point will also be under $600, which appears to be well worth the premium over a typical netbook given the form-factor. Check out the hands-on video after the break. Read more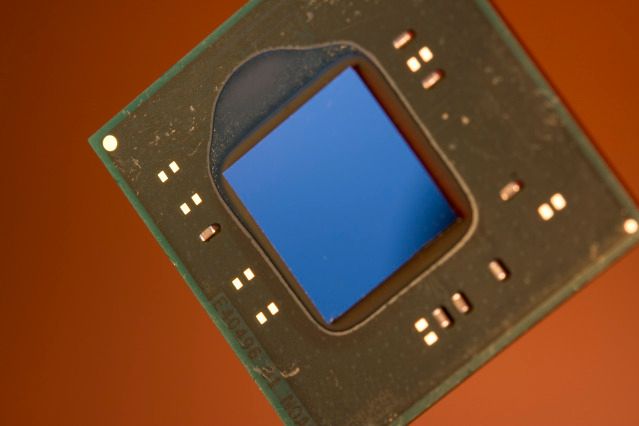 Intel has today formally announced its dual-core Atom processors that will move into production next week. No technical details were revealed, but we have previously heard of the 1.5GHz dual-core N550 Atom processor part. Devices using the new CPU are expected to be on shelves by the end of the year.
Intel also announced its Canoe Lake platform that enables super-sleek netbook designs. The reference design is 50percent slimmer than current netbooks and measures just 14mm in thickness. The design is good for either single-core or dual-core Pine Trail Atoms. Netbooks using this design are expected to appear "over time". Read more