April 26, 2010 at 7:52 pm
All of the netbook bags that we've reviewed to date have come from well-established companies with leading brands in this segment. This time we have something a bit different. A small startup company called Two23 recently got in touch to tell us about a premium handmade leather messenger bag, designed with netbooks in mind.
Unlike many other leather bags, the Two23 bag uses some of the finest top grain leather. This makes the leather both heavier and thicker than other bags and provides greater protection for your netbook. The Two23 leather netbook messenger bag is currently only being sold in the United States at a price point of $189, reflecting the quality of materials used. Click through for our impressions. Read more
February 27, 2010 at 3:27 pm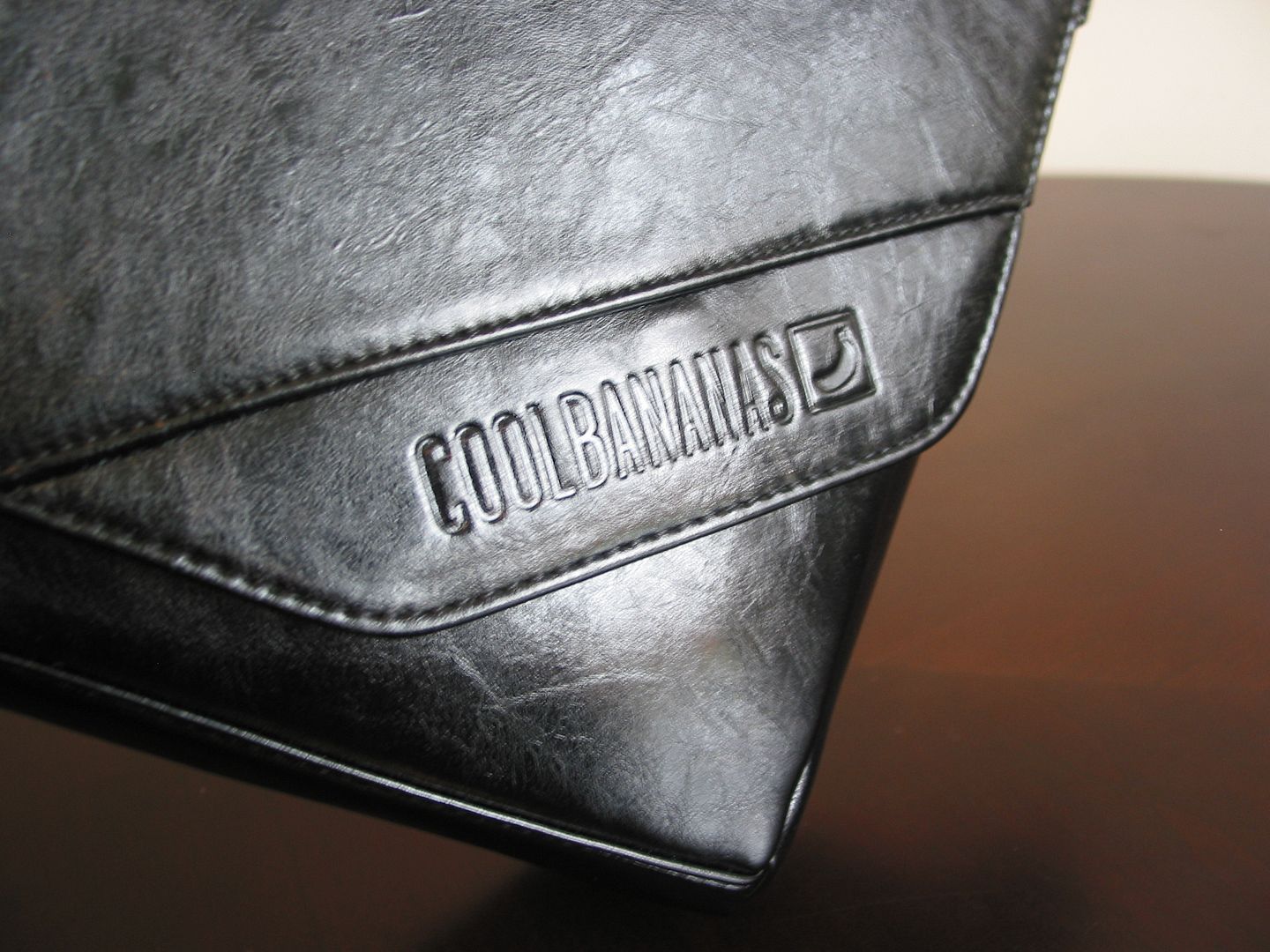 Cool Bananas have built up a good reputation for making well built & designed netbook cases. This certainly was the case when we previously looked at the Hard Cover netbook case and we are now reviewing the Cool Bananas OldSchool Netbook Messenger Bag courtesy of GearZap. Everything about the bag screams quality, it is made out of faux black leather with brass metal trimmings. This particular case should fit any netbook or CULV ultra-thin up to 12.1-inches.
The Cool Bananas OldSchool Netbook Messenger Bag costs £28.97. GearZap apply a small delivery charge on top of this depending on whether shipping is to the UK or mainland Europe. GearZap are a specialist retailer of netbook and laptop accessories. They have an extensive catalogue of products and deliver across Europe. Click through for our impressions on this OldSchool Netbook Messenger Bag. Read more
December 7, 2009 at 3:09 pm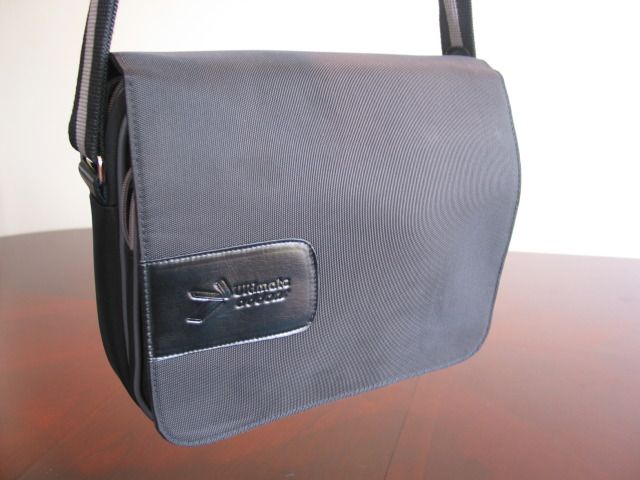 The kind folks over at Ultimate-Netbook have provided not one but two prizes for a lucky winner in this week's competition. We have up for grabs an UltimateAddons Netbook Messenger Bag as well as the Universal 7″ to 13″ Netbook Car Mount. If you're interested to know a bit more about the prizes, you can check out our review of the messenger bag here and the car mount here.
As before, to enter the competition all you have to do is leave a comment below. We will pick a winner randomly when the competition closes at midnight (GMT) on Monday 14th December. Good luck!
Rules: 1) Please leave a valid email address as we will be using this to contact you, 2) once contacted, if we do not hear from you within 24 hours we will draw another winner, 3) only one entry per household (remember we can see your IP address), 4) this competition is open to our readers in the United Kingdom only.
Update: The lucky winner is Ray!
September 14, 2009 at 12:31 pm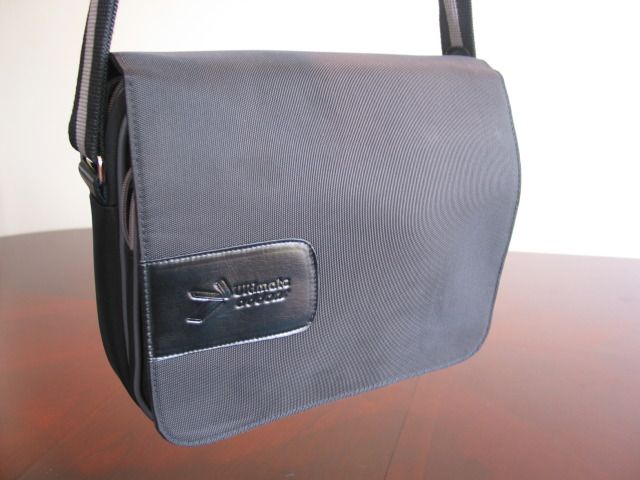 We've already looked at a few netbook cases here at Netbook Choice, but we were given the opportunity to review our first netbook shoulder bag thanks to the guys at Ultimate-Netbook. They sent over the UltimateAddons netbook messenger bag that should fit netbooks with display sizes ranging from 8.9-inches to 10.2-inches. Ultimate-Netbook is a specialist retailer of netbook accessories, including bags and cases.
The UltimateAddons bags are designed in-house, which means a high level of quality assurance. The company is confident enough in their range to offer a 30-day money back guarantee as well as providing a 12-month warranty. The UltimateAddons netbook messenger bag comes in two colours, black (which we tested) and khaki green. Ultimate-Netbook ships these bags worldwide at a cost of £19.99 + p&p. Read on to find out whether it is worth the money. Read more