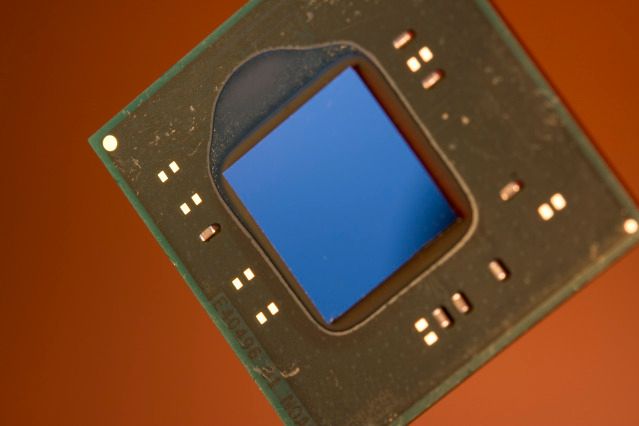 Intel has today formally announced its dual-core Atom processors that will move into production next week. No technical details were revealed, but we have previously heard of the 1.5GHz dual-core N550 Atom processor part. Devices using the new CPU are expected to be on shelves by the end of the year.
Intel also announced its Canoe Lake platform that enables super-sleek netbook designs. The reference design is 50percent slimmer than current netbooks and measures just 14mm in thickness. The design is good for either single-core or dual-core Pine Trail Atoms. Netbooks using this design are expected to appear "over time". Read more
MSI is planning on launching an updated version of the stylish Wind U160 that will be armed with the DDR3 N455 Atom processor. The Wind U160DX will be the same in all other respects, coming with a 10-inch display and the same chic looks.
Intel has not formally announced its DDR3 1.6GHz N455 and 1.83GHz N475 Atom processors, however we may expect further details at Computex in a couple of weeks time. One of the benefits of the new chip was increased power efficiency. MSI claims that the Wind U160DX should be good for 15 hours of runtime. No word on availability or pricing for now.
Via NewGadgets.de.
April 27, 2010 at 6:26 pm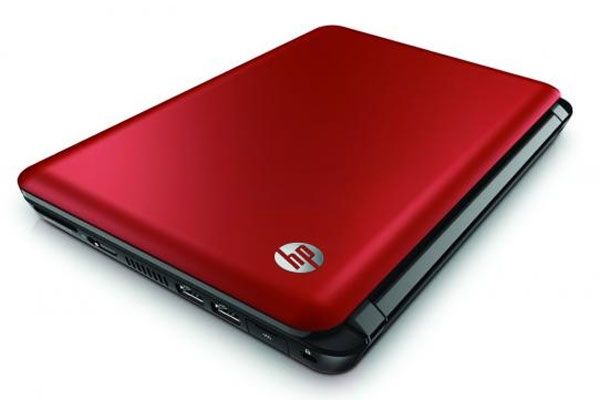 Following on from yesterday's news that the Toshiba NB305 will be getting updated with the new DDR3-enabled Atom N455 Atom processor, it has emerged that two more netbooks will also be getting a similar refresh.
Amazon Germany is listing two new versions (black and silver) of the HP Mini 210 that sport the N455 Atom. The rest of the specs are the same and include a 10.1-inch display, 1GB RAM and a 250GB HDD. Amazon.de has it listed for €349 and is expected to arrive in 3-4 weeks. Read more
We caught our first glimpse of the beautiful Asus Eee PC 1016P and 1018P aluminium netbooks last week, however little was known about the hardware underneath the hood. Luckily all has been revealed over at CeBIT and we now know that these new netbooks will be powered by the, as yet, unannounced N455 and N475 Pine Trail processors. As a quick reminder, the N455 & N475 CPUs are rumoured to support faster DDR3 memory.
The top model is the ultra-slim Eee PC 1018P that measures just 18mm in thickness and sports an aluminium chassis. It comes with a chiclet keyboard boasts a 10-hour battery life. It comes with 1GB RAM, and storage of 160GB/250GB. The Eee PC 1016P is similar but not as slim. Asus will also be selling 'GO' versions that are 3G enabled. Click through for specs and pictures of both models. Read more
February 2, 2010 at 12:37 pm
Intel will launch two new Pine Trail Atom processor parts that will support faster DDR3 memory. The 1.6GHz N455 Atom and 1.83GHz N475 Atom processors are set to launch during the third quarter.
The N455 Atom will remain at 5.5W TDP, same as the N450 Atom. Whilst the N475 Atom will have a 65W TDP, same as the N470 Atom. Expect new DDR3 netbooks at some point during the third quarter.
Via Fudzilla.