June 16, 2010 at 11:17 am
Intel's upcoming 1.5Ghz dual-core N550 Atom processor is due to land in devices in the second half of the year. There's no doubt you'll see a performance increase from current Pine Trail netbooks, but by just how much? Well Notebook Italia conducted some tests at Computex and shared the results.
They conducted some 7-Zip benchmarks comparing the performance against other Atom processors such as the Atom 330 and Atom D510 dual-core nettop processors along with the Atom N450 and Intel Core 2 Solo SU3300. Performance was broadly in line with the Atom D510 Pine Trail nettop processor but was nearly double that of the single-core N450 Atom processor found in most new netbooks. Read more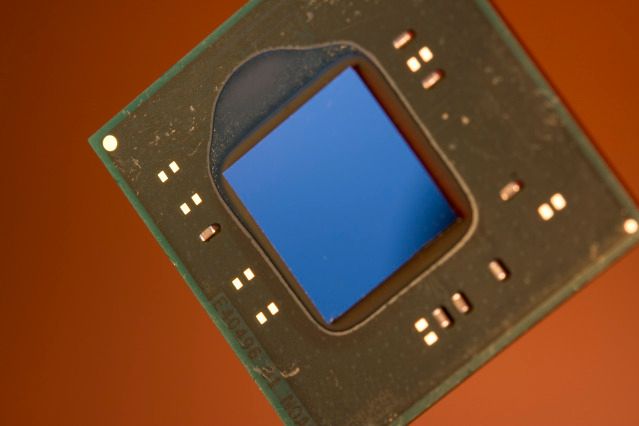 Intel has today formally announced its dual-core Atom processors that will move into production next week. No technical details were revealed, but we have previously heard of the 1.5GHz dual-core N550 Atom processor part. Devices using the new CPU are expected to be on shelves by the end of the year.
Intel also announced its Canoe Lake platform that enables super-sleek netbook designs. The reference design is 50percent slimmer than current netbooks and measures just 14mm in thickness. The design is good for either single-core or dual-core Pine Trail Atoms. Netbooks using this design are expected to appear "over time". Read more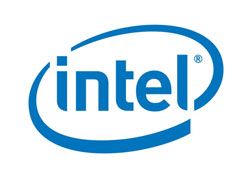 Intel recently provided some OEM guidelines on which type of netbooks would be allowed to use the upcoming 1.5GHz dual-core N550 Atom processor. One of these was that the display panel used had to be between 7 and 10.2-inches.
Intel has now removed this display size restriction according to Digitimes. This means that OEMs can now use the N550 Atom in larger netbooks with display sizes of 11.6-inches and 12.1-inches. The previous restriction was in place as Intel feared using the faster processor in larger netbooks would cannibalise sales of notebooks.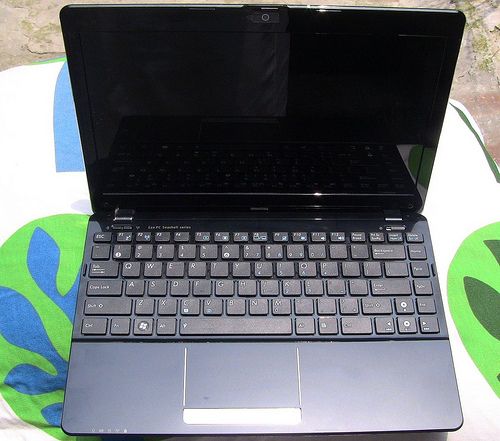 Asus' upcoming 12-inch flagship netbook, the Eee PC 1215N, is set to include a dual-core Pine Trail processor, next-generation ION as well as Nvidia Optimus technology. We knew that much already, but now NetbookNews has managed to get hold of a pre-production sample and spilled the beans on additional specs, benchmarks as well as a good look at the unit itself.
The Eee PC 1215N tested came with the 1.66GHz dual-core D510 Pine Trail processor that is normally found in nettops. It was initially thought that the netbook would come with the upcoming 1.5GHz N550 dual-core processor that would have had greater power efficiency, but maybe Asus have decided against waiting for the new chip. Read more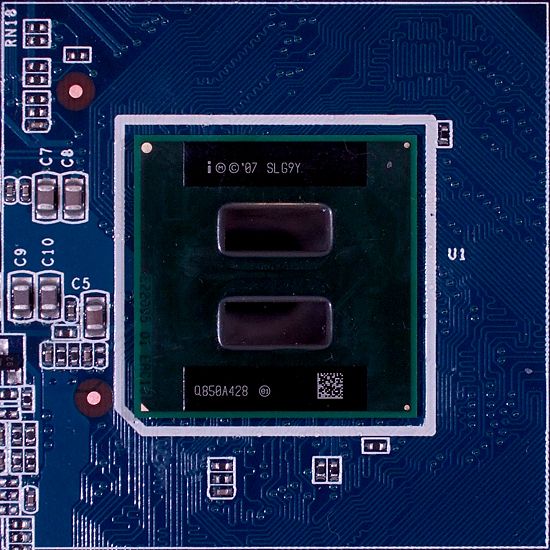 Intel will launch the dual-core N500 Atom processor series during the third quarter of this year. The first CPU out of the block will be the 1.5GHz dual-core N550 Atom. It will support hyper-threading and come with 1MB total L2 cache (2 x 512KB per core).
The TPD (thermal power dissipation) for the N550 is 8.5W, which is around 2W higher than the single-core 1.83GHz N475 Atom. More detail on these new chips should be expected at Computex in a few weeks time.
Via Fudzilla.