February 18, 2010 at 9:59 pm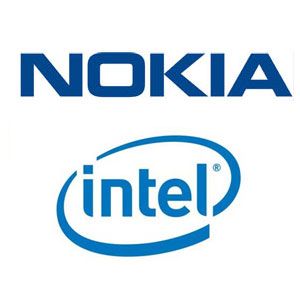 Intel and Nokia seem to be best of buddies at the moment. Not only have they stuck both their respective mobile Linux platforms into one melting pot to create Meego, rumours are surfacing of a hardware collaboration too. Apparently both companies are working together to create a new Atom-based SoC (system on chip) called Penwell for netbooks and mobile phones.
Any such partnership would make sense strategically. Intel is looking to crack the mobile/smartphone market that is heavily dominated by ARM and Nokia wants to grow its mobile market share in the US as well as developing its netbooks. Sounds like an exciting venture if true and would fit very well with their MeeGo mobile operating system.
Via SemiAccurate [via Ars Technica].