October 29, 2009 at 9:29 pm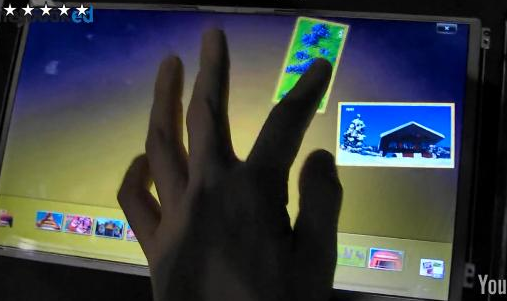 You don't normally associate resistive displays as being multi-touch capable, however this new breed of display is incoming and was showcased by a couple of companies at the Flat Panel Display 2009 show. Taiwanese company EELY-ECW had an 8.9-inch screen stuck into an Asus Eee PC 901 and AUO had an 11.6-inch (1366 x 768) panel on display.
Both screens were reported to be responsive and worked with a stylus too (something that capacitive displays are not capable of). Netbooked managed to get a demo of both displays and you can check out a video demonstration of both after the cut. Read more
August 4, 2009 at 11:36 am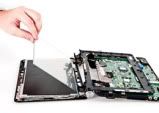 There's already a number of guides around the net on installing a touchscreen display on your beloved netbook. However, we thought we'd highlight a well-put together guide from the guys over at Laptop Mag.
It's a step-by-step guide going through all the little steps needed to successfully install a touchscreen. This includes where to buy a third-party display, including the Fido Hub touchscreen for $100. You can check out the full tutorial here.